Brands have rediscovered emotion and right-brain thinking during Covid
Margaret Jobling, chief marketing officer at NatWest Group, on what we can learn from the pandemic to change the way we approach advertising going forward.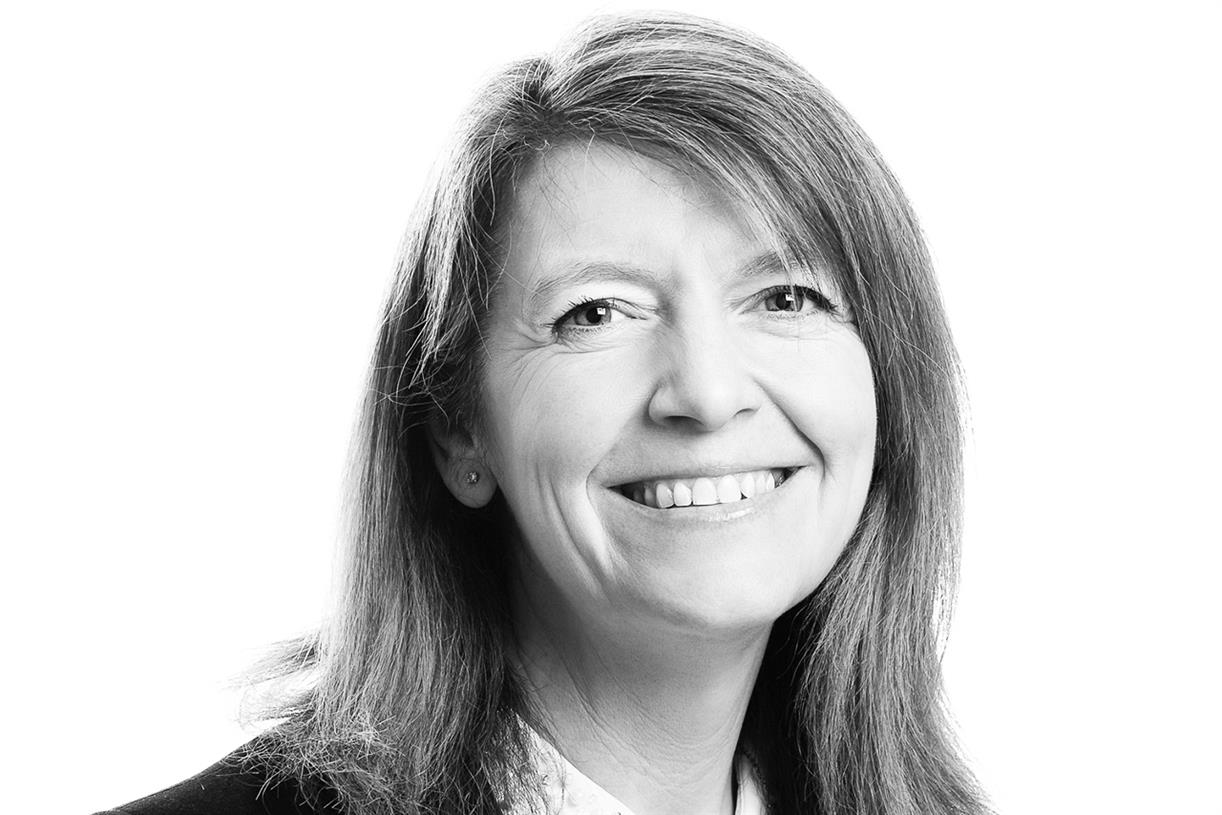 Sign In
Email address
Password
Stay signed in
Register
Limited free articles a month Free email bulletins
Become a member
From £88 a quarter*
Full access to campaignlive.co.uk Exclusive event discounts Campaign magazine Plus lots more...
Need to activate your membership?