Cannes Lions 2021 live blog: all the award winners and festival news
Campaign shares all the latest updates from the International Festival of Creativity here.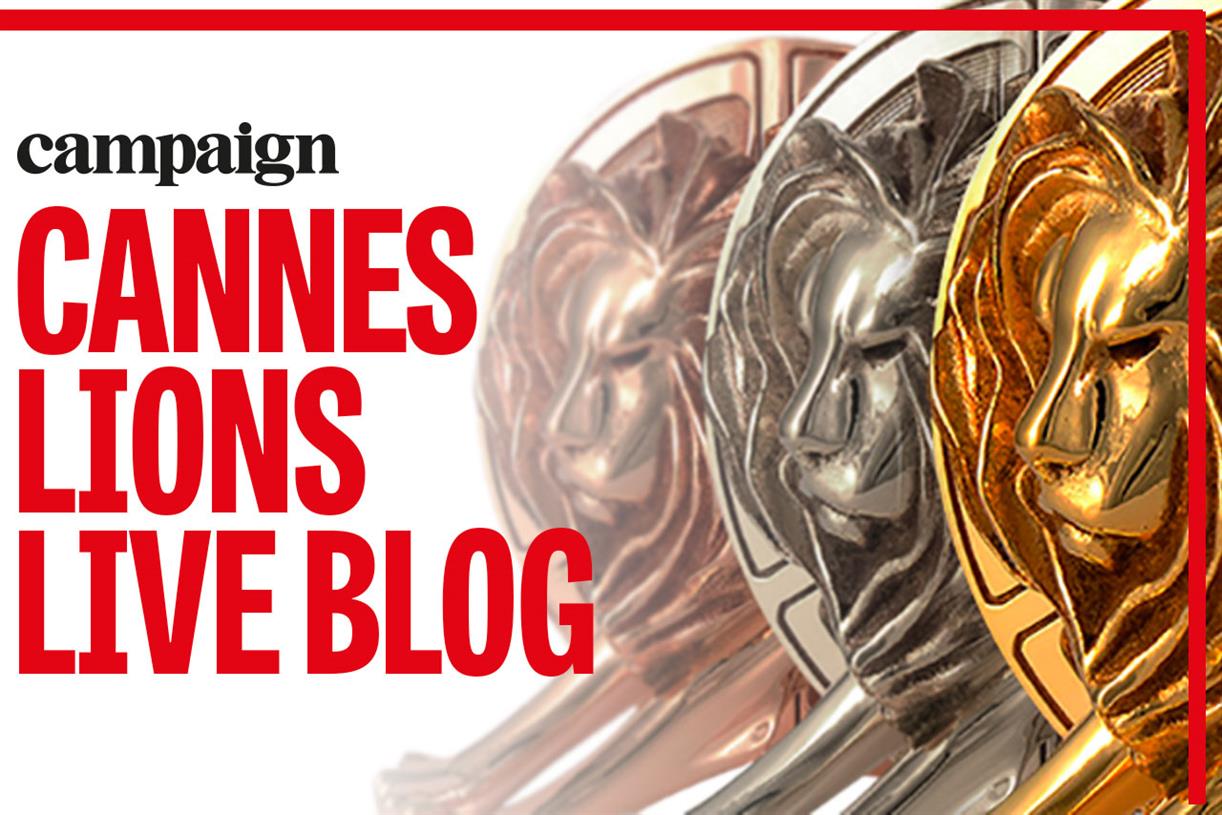 Sign In
Email address
Password
Stay signed in
Register
Limited free articles a month Free email bulletins
Become a member
From £88 a quarter*
Full access to campaignlive.co.uk Exclusive event discounts Campaign magazine Plus lots more...
Need to activate your membership?