'Don't book holidays,' warns leading Labour MP
'The government is allowing people to think that those summer holidays are all going to be possible,' said Yvette Cooper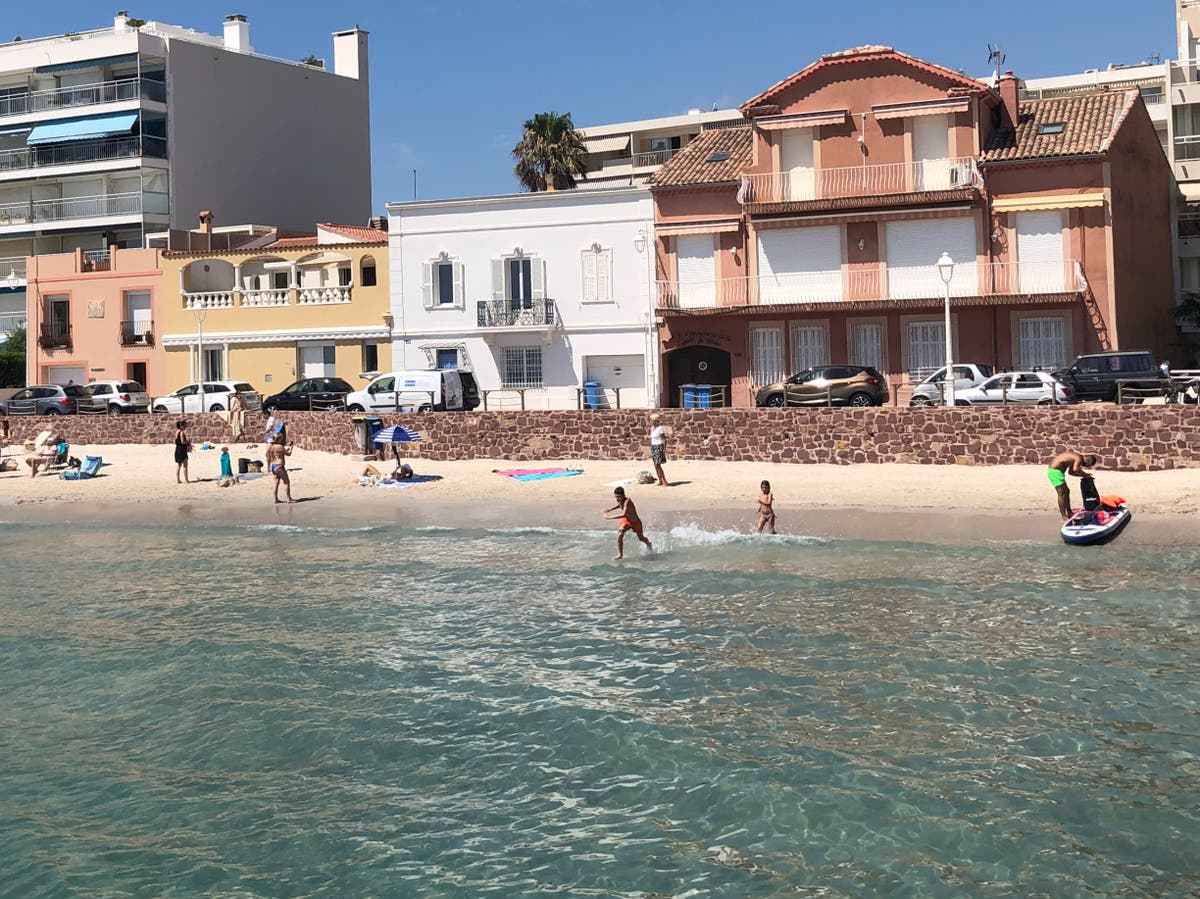 The chair of the Home Affairs Select Committee has joined the chorus of politicians urging prospective holidaymakers not to book trips.
Yvette Cooper, Labour MP for Normanton, Pontefract and Castleford, was speaking on BBC Today after news emerged of travellers from Brazil bringing in the so-called "New Brazil Variant" of Covid-19. Three are in Scotland and three in England, including one who is currently being traced.
They arrived in the UK before hotel quarantine took effect on 15 February.
Ms Cooper said: "There is a concern about whether the government is raising expectations about summer holidays that they may not be to meet.
"This will depend on the relationship between the spread of these new variants and what happens with the vaccine.
"We've been advised on the committee that the strength of these border measures because even more important as domestic cases fall.
"The trouble is at the moment the government is allowing people to think that those summer holidays are all going to be possible and international travel is going to return."
Sign up for the latest deals and insider tips
The Today presenter Nick Robinson asked: "So don't book, just in a phrase?"
Ms Cooper said, "I think, yes," and repeated the warning from the home secretary that it is "too soon" to be booking holidays.
Also on the Today programme on 10 February, the transport secretary, Grant Shapps, said: "Please don't go ahead and book holidays for something which at this stage it is illegal to actually go and do – whether it's here or abroad."
Paul Charles, co-founder of the travel industry-wide Save Our Summer group, said: "I'm surprised that MPs continue to fall into the trap of reaching for the pause button.
"They have a duty to protect sectors like travel and tourism and instead should be calling for world-class testing on arrival.
"Such a system would have most likely picked up the Brazil variant at the border. Labour MPs should know better than consign the sector to more turmoil by telling people not to book."
Booking a proper package holiday should be risk-free: either the trip goes ahead, or the customer gets their money back.
The government's "roadmap to recovery" says international leisure travel will not be possible before 17 May at the earliest.
"The Global Travel Taskforce will report on 12 April with recommendations aimed at facilitating a return to international travel as soon as possible while still managing the risk from imported cases and Variants of Concern," it says.
"Following that, the government will determine when international travel should resume."
Tim Alderslade, chief executive of the trade body Airlines UK, said: ""We believe consumers should feel confident to book because the government has signalled its intent to reopen international travel when it is safe to do so.
"This should be possible through a risk-based approach to removing the current layers of restrictions and we will be working with ministers through the Global Travel Taskforce to agree a system of opening up that is both robust and sustainable.
"In the meantime airlines have put in place flexible policies so that if customer plans need to change, so can their booking."
Ms Cooper also said: "Clearly if people need to travel home, maybe someone who's been working in Brazil, and who needs to travel home, they will have travelled by indirect flights.
"But the hotel quarantine system, I think it was over a month since that was introduced then.
"Bear in mind that only one per cent of international travellers are covered by the hotel quarantine system; 99 per cent of international travellers still today are not covered by the hotel quarantine system.
"You can't fully rely on the pre-travel testing, because people are likely to have been tested before they fly, but there is evidence to show that these tests, maybe up to three days beforehand, still leave a significant number of cases being undetected."
Arriving travellers must test on days two and eight after reaching the UK.