Government pulls ad that states joggers are 'highly likely to have Covid-19'
Cabinet Office has told the ASA the disputed claim will not be repeated.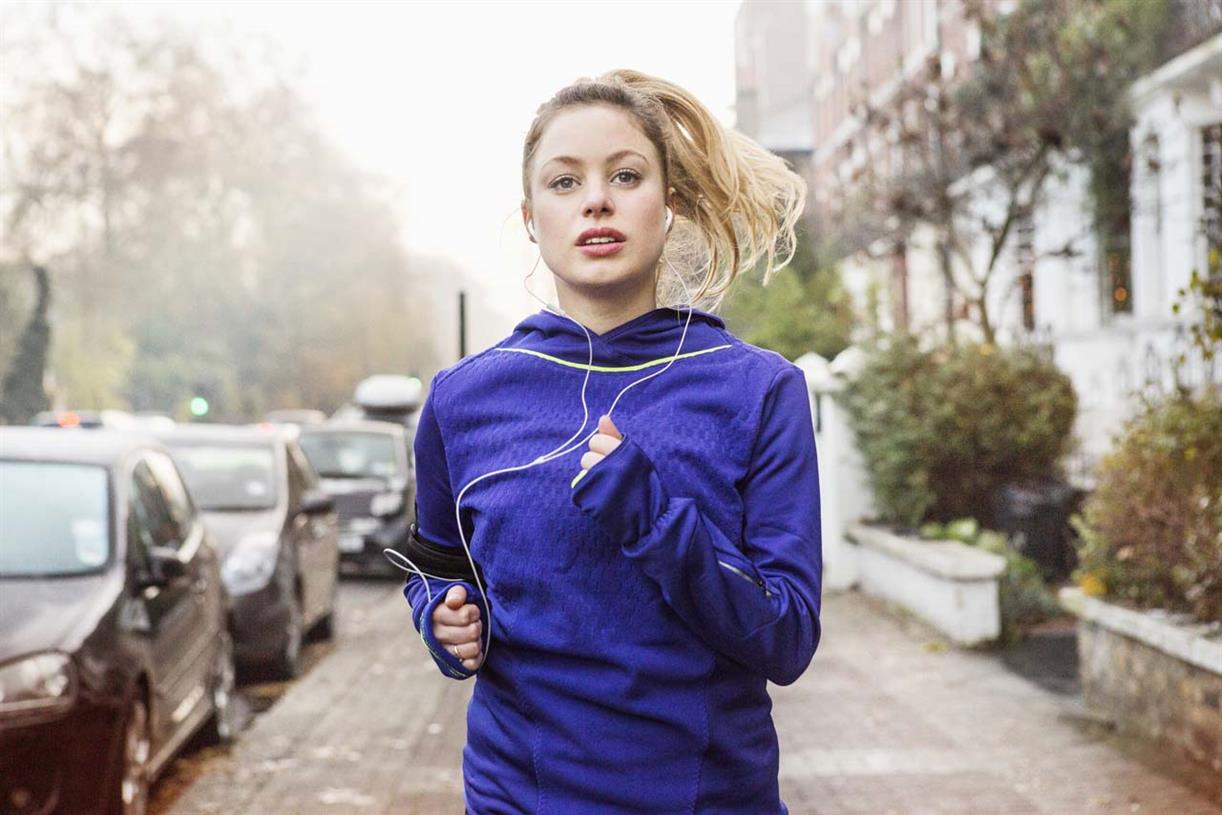 Sign In
Email address
Password
Stay signed in
Register
Limited free articles a month Free email bulletins
Become a member
From £88 a quarter*
Full access to campaignlive.co.uk Exclusive event discounts Campaign magazine Plus lots more...
Need to activate your membership?