Lessons from Tesla, Apple and yoga (yes, yoga) in making sustainability cool
Creatives need to drive relevance for sustainable options, instead of virtue-signalling about sustainability, argues Gulshan Singh of FCB Interface.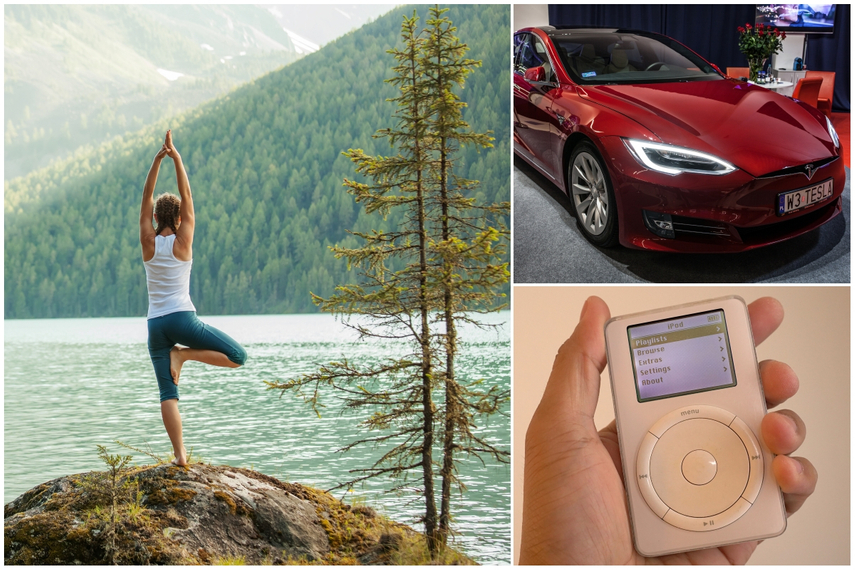 Sign In
Email address
Password
Stay signed in
Register
Limited free articles a month Free email bulletins
Become a member
From £88 a quarter*
Full access to campaignlive.co.uk Exclusive event discounts Campaign magazine Plus lots more...
Need to activate your membership?