Let's call time on the masculinity of beer
It's no wonder many women don't feel beer is a drink for them when much of the sector's most famous advertising – including for AB InBev's brands – has been so geared towards men.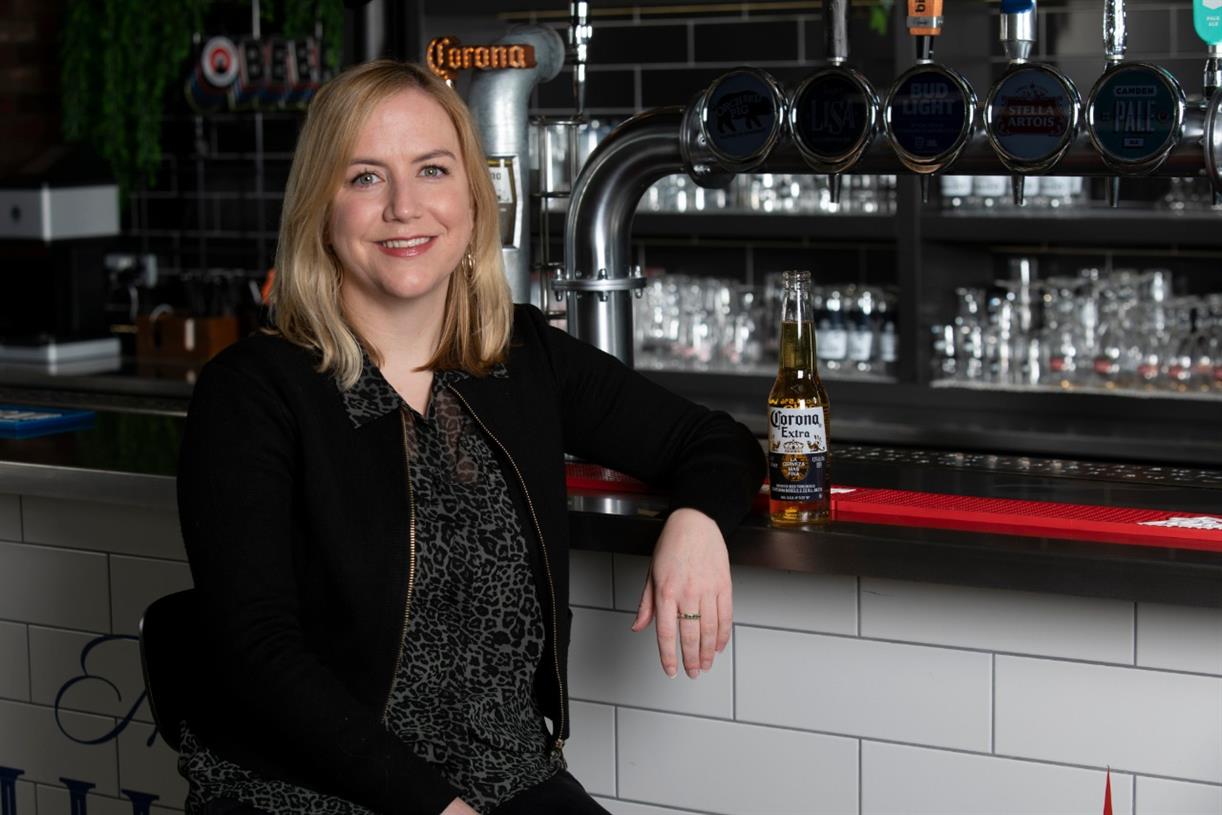 Sign In
Email address
Password
Stay signed in
Register
Limited free articles a month Free email bulletins
Become a member
From £88 a quarter*
Full access to campaignlive.co.uk Exclusive event discounts Campaign magazine Plus lots more...
Need to activate your membership?