Lucozade targets 97% of population with A&E/DDB £10m ad blitz
The first execution of its new "It's on" creative platform.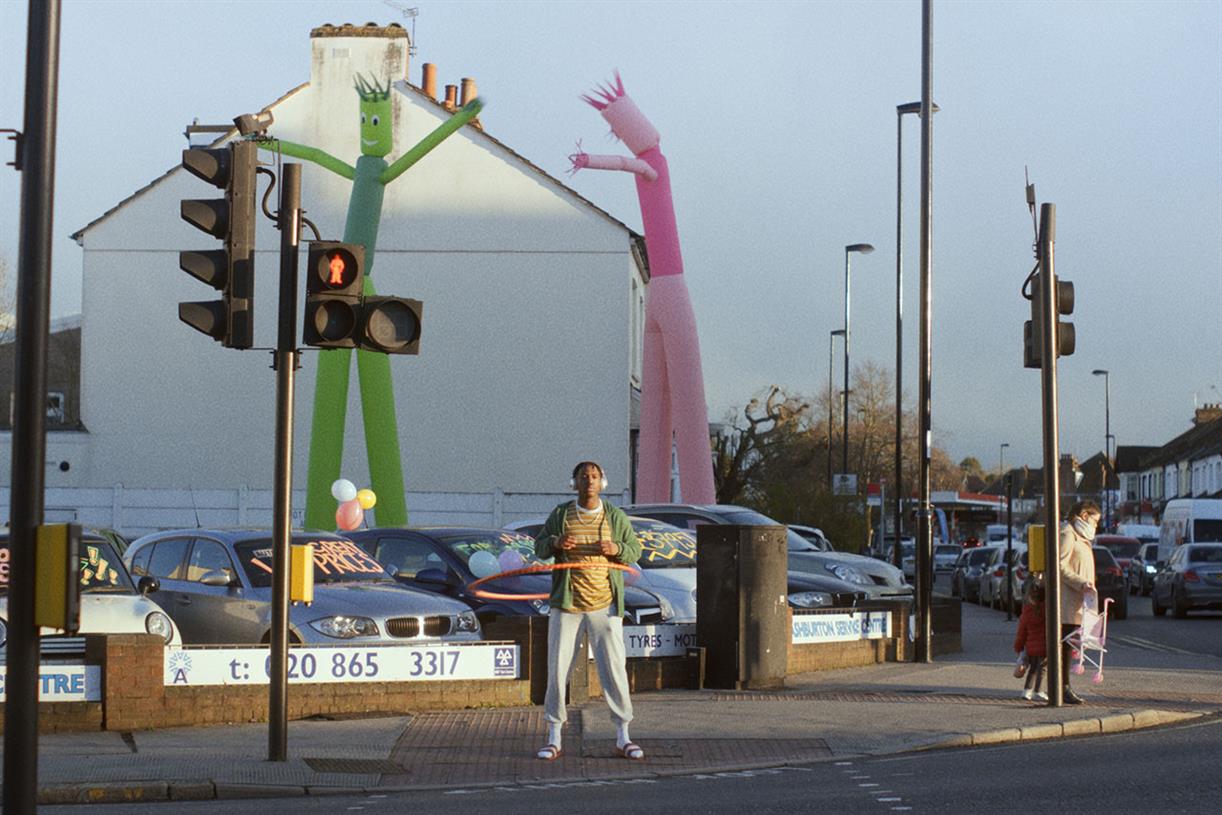 Sign In
Email address
Password
Stay signed in
Register
Limited free articles a month Free email bulletins
Become a member
From £88 a quarter*
Full access to campaignlive.co.uk Exclusive event discounts Campaign magazine Plus lots more...
Need to activate your membership?