Omnicom and Deliveroo launch ITV's first Data Match campaign
Advertisers can now use their own data for audience targeting on ITV Hub.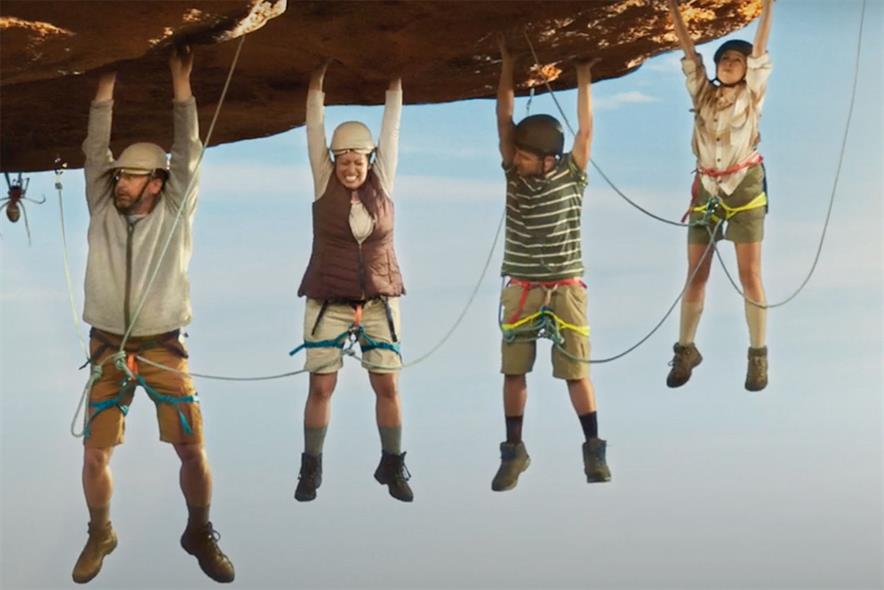 Sign In
Email address
Password
Stay signed in
Register
Limited free articles a month Free email bulletins
Become a member
From £88 a quarter*
Full access to campaignlive.co.uk Exclusive event discounts Campaign magazine Plus lots more...
Need to activate your membership?