Pitch Update: Sainsbury's Argos calls review of integrated BTL requirements
Agencies get ready to change trains for the next leg of SWR review.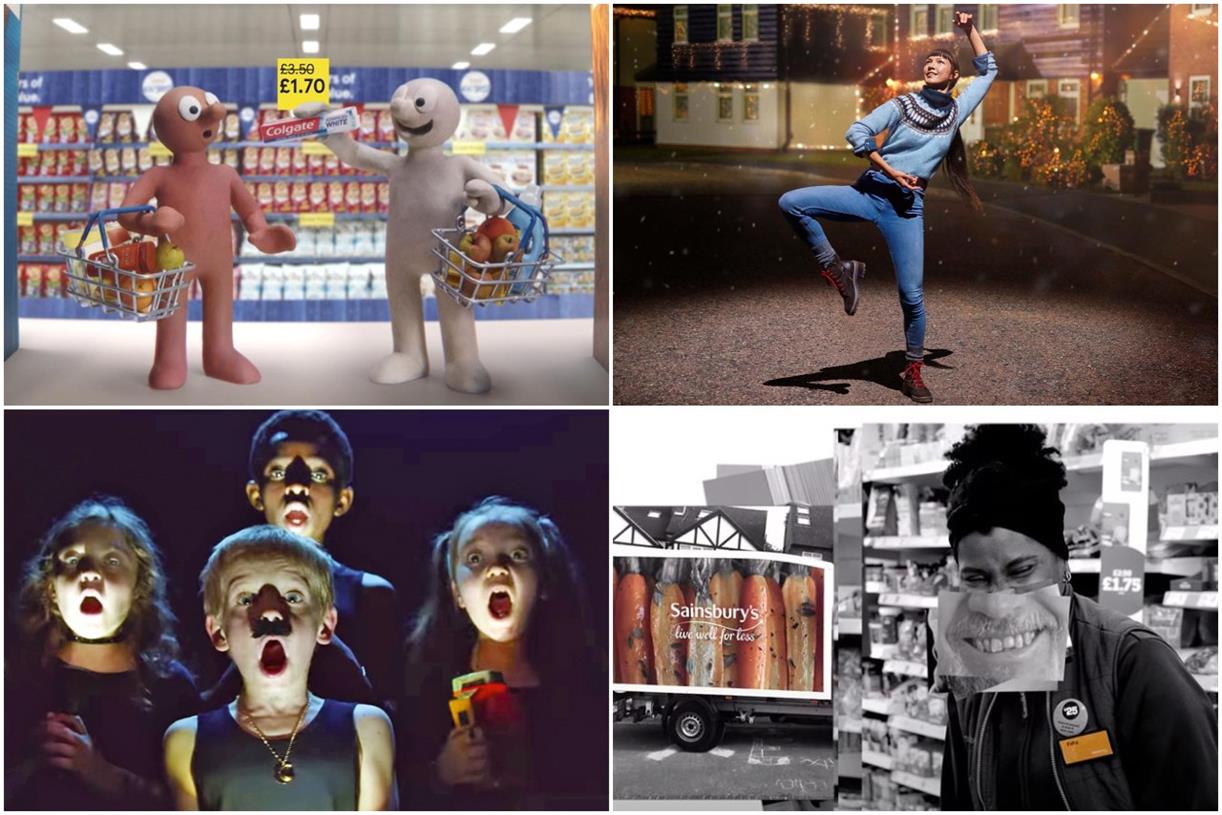 Sign In
Email address
Password
Stay signed in
Register
Limited free articles a month Free email bulletins
Become a member
From £88 a quarter*
Full access to campaignlive.co.uk Exclusive event discounts Campaign magazine Plus lots more...
Need to activate your membership?