Reprise poaches PHD digital chief to be UK and Ireland CEO
Chloe Hawking will join IPG agency later this year.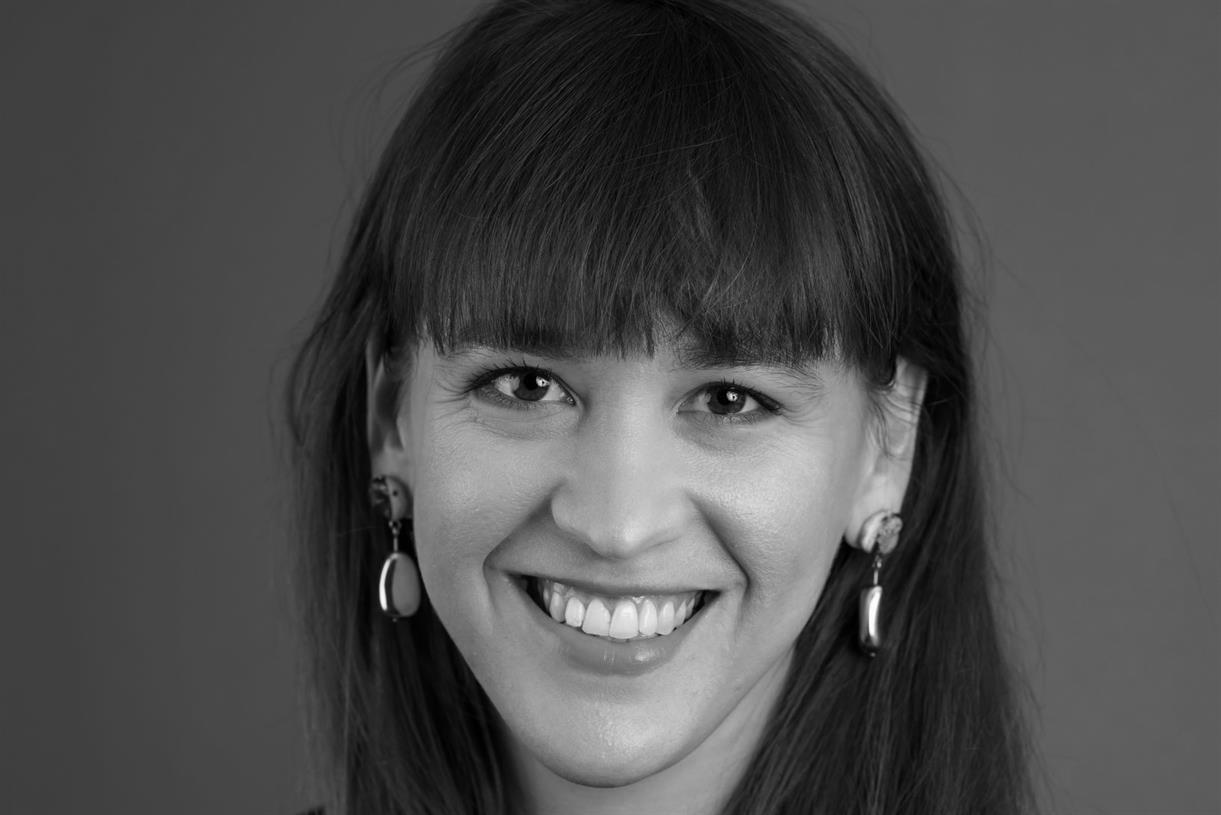 Sign In
Email address
Password
Stay signed in
Register
Limited free articles a month Free email bulletins
Become a member
From £88 a quarter*
Full access to campaignlive.co.uk Exclusive event discounts Campaign magazine Plus lots more...
Need to activate your membership?