The Sex and the City reboot shows why brands should be wary of nostalgia
Brands often nick their audience's culture to play it back to them, but women need progressive and bold thinking from the brands they're going to buy.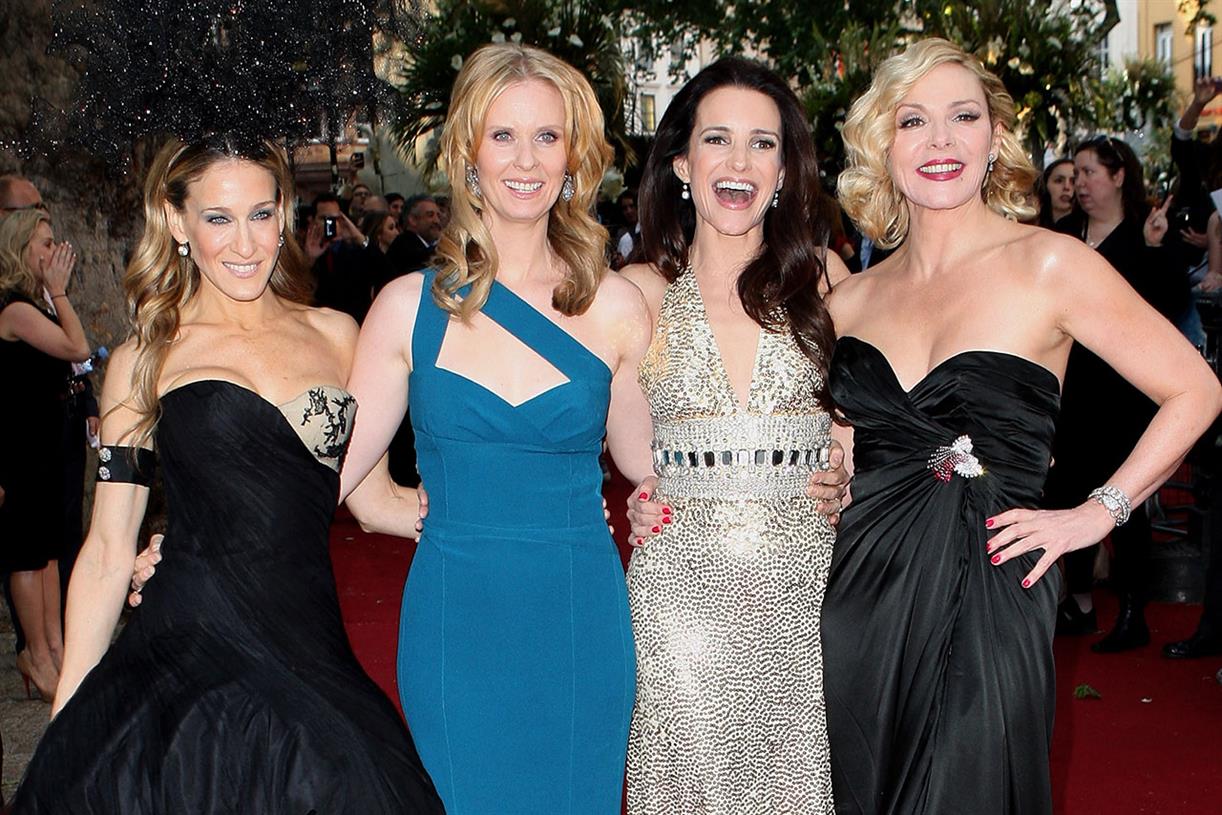 Sign In
Email address
Password
Stay signed in
Register
Limited free articles a month Free email bulletins
Become a member
From £88 a quarter*
Full access to campaignlive.co.uk Exclusive event discounts Campaign magazine Plus lots more...
Need to activate your membership?