A Makeup Artist On The Key To No-Makeup Makeup (A+ For Mature Skin)
We love a natural finish.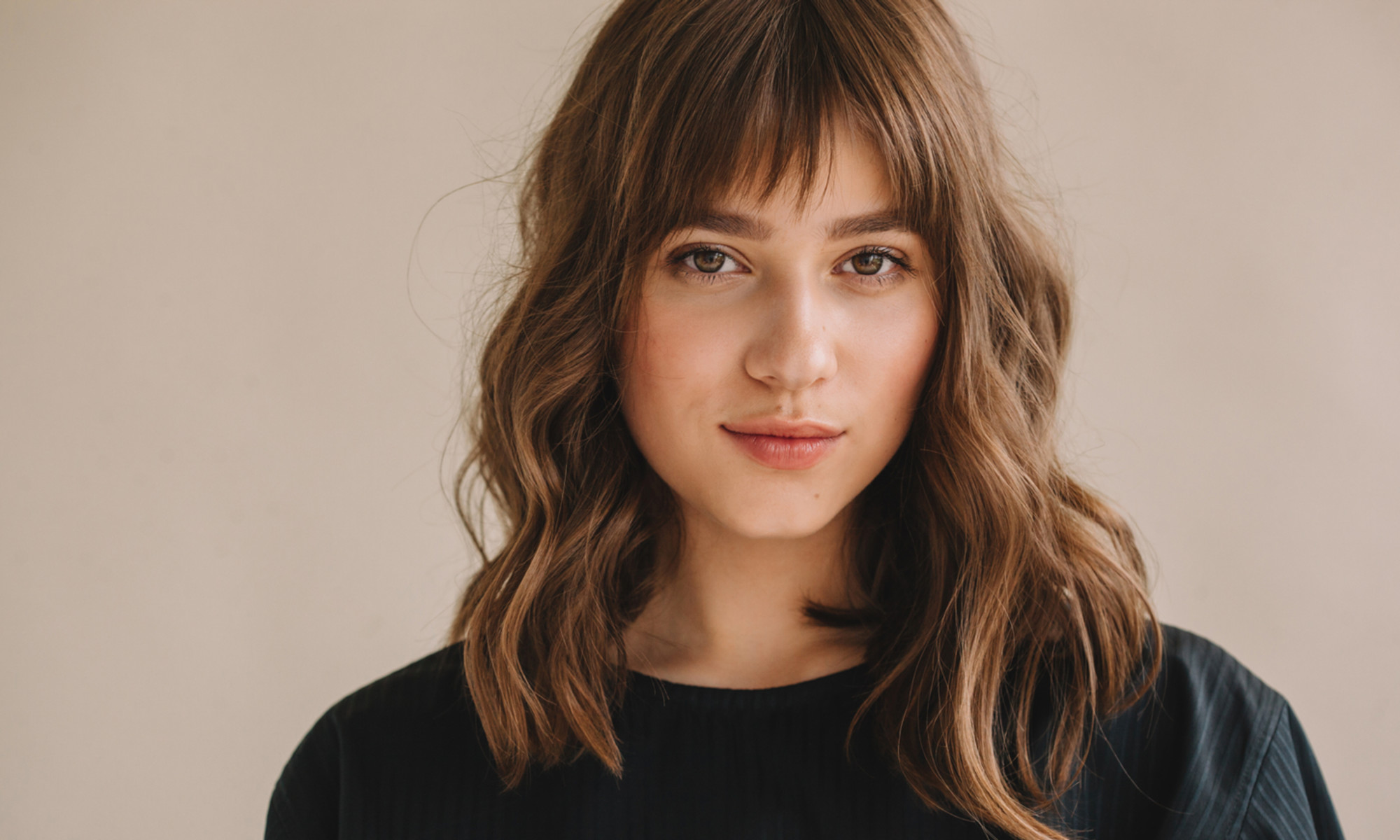 Assistant Beauty & Health Editor
Assistant Beauty & Health Editor
Hannah Frye is the Assistant Beauty Editor at mindbodygreen. She has a B.S. in journalism and a minor in women's, gender, and queer studies from California Polytechnic State University, San Luis Obispo. Hannah has written across lifestyle sections including health, wellness, sustainability, personal development, and more.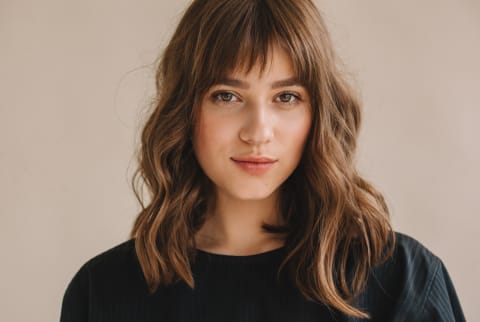 Image by Liliya Rodnikova / Stocksy

September 18, 2023

We carefully vet all products and services featured on mindbodygreen using our

Our selections are never influenced by the commissions earned from our links.

Beauty lovers know that a "no-makeup" makeup look is actually one of the hardest feats to accomplish. Some days you may want to enhance your features without doing too much, but finding that happy medium is oddly tricky.

Luckily, legendary editorial and celebrity makeup artist Fiona Stiles shared some insider secrets on a recent episode of the Clean Beauty School podcast. Below, her expert insights for looking put together without going all-in on makeup.
Advertisement
This ad is displayed using third party content and we do not control its accessibility features.
What to know about makeup expectations
Let me be clear: You don't have to wear a stitch of makeup at all to look put together. The concept of makeup inherently making you look more professional is outdated, so don't let anyone make you feel like you have to enhance your appearance to be taken seriously.
Stiles agrees: "I don't think it's fair for women to have that extra burden of not only needing thousands of dollars' worth of products but needing to feel like they need to wear 20 products at a time," she says.
If you want to wear a full face every day because it makes you feel good or scratches your creative itch, then more power to you! However, it's fair to say that many makeup wearers crave an easy routine that embraces their natural look while adding just a bit of spice.
How to nail a natural yet elevated makeup look
So now, how do you keep your look natural while adding a bit of structure? First thing's first: Start with your brows.
"I think a good brow does wonders," says Stiles. "It gives an anchor to the face and gives your face definition. Having that tidiness on that part of your face does a lot of heavy lifting."
You'll want to find a brow product that works for your unique arches and desired finish. As brow expert Joey Healy once told mindbodygreen, different products serve unique functions. As a rule of thumb: Brow gels help to hold the hairs in place, brow powders add soft density, and brow pencils will define your shape and fill in any gaps. Feel free to experiment with a range of products to find your go-tos.
After that, Stiles notes committing to a lip is worth the effort. This could be a red lip, or it could be a shade that matches your natural lip color but makes your pout look more cohesive (undertone tips here if you're not sure where to begin).
For daily use, find a product that also keeps your pout hydrated. If your lips are dried or flaky, any color on top will automatically look dull. You can also layer a hydrating lip balm underneath—I suggest snagging mindbodygreen's lip balm if your stock runs low.
As for incorporating a light foundation or skin tint, that choice is ultimately up to you. But sometimes keeping your lips and brows refined and letting your skin breathe is all you really need.
Try prioritizing those two features and see how you feel from there. You might be surprised by how these two quick and easy focus areas can give you just enough oomph for a daily look. Plus, your skin will thank you for letting it shine uncovered (save for SPF, of course).
Advertisement
This ad is displayed using third party content and we do not control its accessibility features.
The takeaway
For a natural yet elevated makeup look, Stiles recommends focusing on the brows first to add dimension and incorporating a lip color for extra pop—the bedrock of a "no-makeup" makeup look. For more tips from Stiles, tune into the episode below!