Delta, Southwest See September Corp. Travel Boost
Delta Air Lines and Southwest Airlines each are seeing solid increases in business travel after Labor Day, executives from each carrier said at this week's Morgan Stanley 11th Annual Laguna Conference.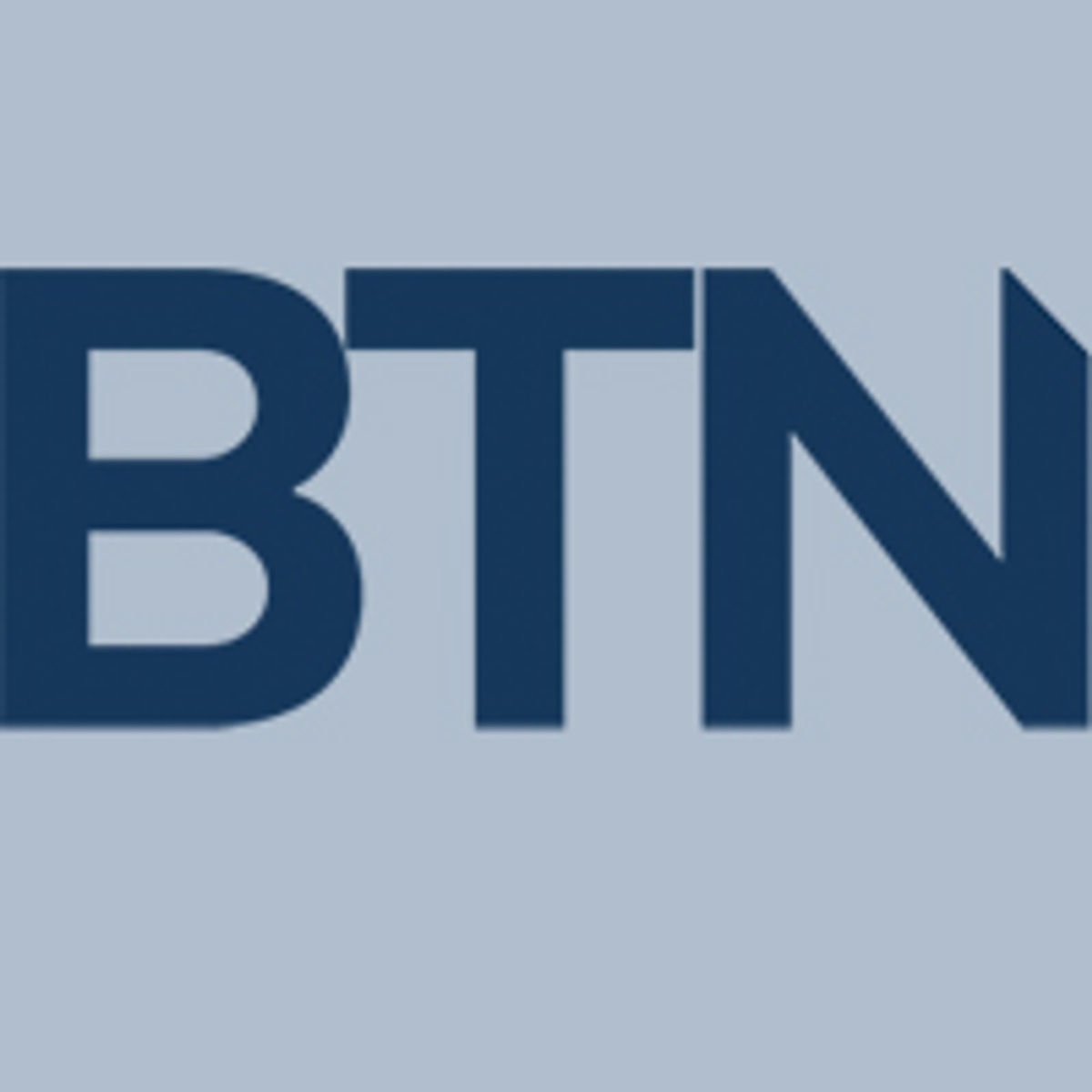 Delta Air Lines and Southwest Airlines each are seeing solid increases in business travel after Labor Day, executives from each carrier said at this week's Morgan Stanley 11th Annual Laguna Conference.
Delta is "really encouraged" by business demand, with post-Labor Day trends "up high single digits year over year in terms of bookings," Delta president Glen Hauenstein said Thursday. "We see really strong business demand and high-yield demand through the fall, and we're pretty excited."
Hauenstein added that demand from the technology sector has picked up as employees return to the office, but some trends counter that, such as the Writers Guild of America strike, which is affecting entertainment and production travel. The carrier also is watching the automotive industry, where the United Auto Workers began a strike after Hauenstein's conference comments.
"The net of that is that we're in a very positive in terms of volume period for total corporate business," Hauenstein said.
Southwest also is seeing sequential improvement in business bookings from the second to the third quarter in 2023 exceeded that of the same period in 2022, president and CEO Bob Jordan said. "As far as we can see looking [at] forward bookings, leisure demand is strong and business demand looks strong," he said.
Still, "business is just not fully restored" Jordan added. "The last 10 to 15 points or so of business restoration are going to be stubborn. That's not unusual. It's very hard to predict how fast that comes back."
Jordan also said that investing in global distribution system connections has been "very helpful to us. We have seen market share improvement." He noted that Southwest previously had "lagged considerably" in terms of its share of business travel, but the carrier is "on track with where we thought we would be with the GDS initiative," he said.
Southwest went live by July 2020 in Travelport's three GDSs at that time—Apollo, Galileo and Worldspan—before introducing its sole platform Travelport Plus. Amadeus was added in October 2020, and Sabre was added in July 2021.
"We are basically gaining a point of industry market share every quarter," VP of Southwest Business Dave Harvey told BTN at the Global Business Travel Association convention in Dallas last month. "It goes back to our GDS implementation."
Delta Loyalty Status Changes
When asked about Delta's changes this week to status accrual and Sky Club lounge access policies for SkyMiles loyalty program members, Hauenstein said Delta had taken three things into consideration. The first two were simplifying how to earn elite status and expanding ways to earn miles.
"If you used our network to buy your rental car, your hotel or your Delta vacation, you were not necessarily rewarded in terms of your loyalty to our ecosystem," Hauenstein said. "Adding those in was really paramount to us."
The third aspect was "making sure that we had the right people in the right categories," he said. "When you have too many, in certain categories, you're unable to fulfill the commitments that you make in terms of really being an upscale brand. I think people saw that in our club visits. People saw that in lines waiting for the clubs."
Hauenstein also remarked that there was more change to come. "Over the next several years, we'll announce additional changes to not only the qualifications, but to how a mile is awarded," he said.
Q3 Guidance Updates
Prior to presenting at the Morgan Stanley conference, Delta released updated third-quarter guidance Thursday, and increased its projected fuel price to $2.75 to $2.90 per gallon, up from prior guidance of $2.50 to $2.70 per gallon. The move is in line with guidance updates released the first week of September from Southwest, United Airlines and Alaska Airlines, which all noted the escalating price of oil, which surpassed the $90 per barrel mark this week.
In addition, American Airlines on Wednesday also released updated third-quarter guidance, driven by the higher fuel prices. The carrier now projects fuel costs to be at $2.90 to $3 per gallon, up from a previous estimate of $2.55 to $2.65 per gallon.