Setting Up a Website: How to Do Website Design Without Coding Skills
While it is true that social media platforms have 4.59 billion users, most online experiences begin on search engines, particularly on Google. For the past years, Google has remained the leading search engine in the world, with 81.84% global...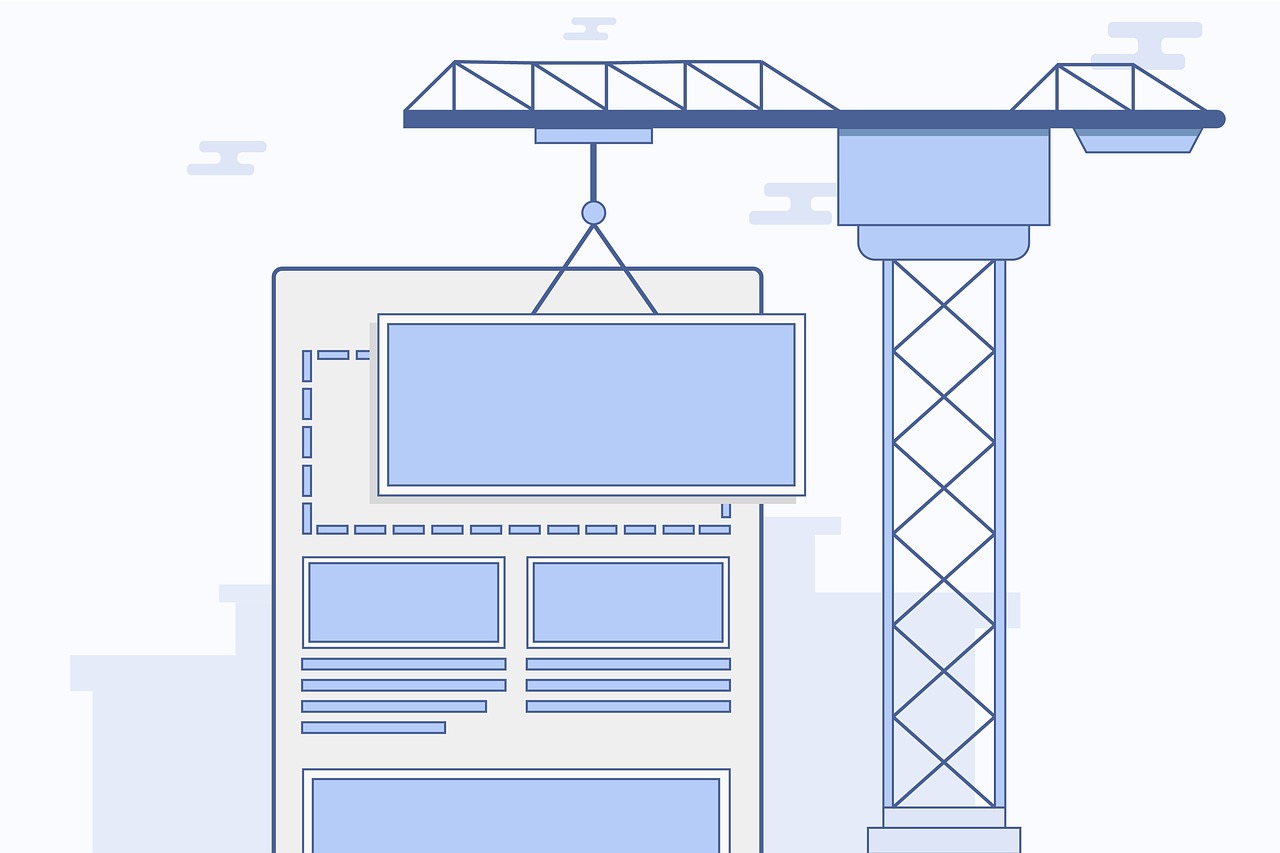 While it is true that social media platforms have 4.59 billion users, most online experiences begin on search engines, particularly on Google. For the past years, Google has remained the leading search engine in the world, with 81.84% global search market and will continue to increase as more e-commerce businesses in Singapore and other parts of the world rely on it.
Given that people nowadays prefer to Google the topic to find the answer and do everything online, it is not surprising that the global search market will grow as more people gain internet access. Rather than settling for physical stores and social media platforms alone, businesses can seize this chance to expand their consumer base by moving to the e-commerce industry.
In that case, consider setting up a website with an aesthetically pleasing design in Singapore. Even without coding skills, you can do e-commerce website design as long as you know the steps.
Here is a list of the actions you need to take.
9 Steps to Do Website Design Without Coding Skills
1. Research Website Design Trends
If you are new to website design, you must research the latest trends. When you have to choose your website design theme, knowing what the trends are will help you see the type of web design that is most suitable for your company.
2. Choose a Website Builder
Since you have no coding skills, knowledge or experience, you have to rely on tools such as a website builder, which is a specialised platform that anyone can use to set up a professional website for free.
Here are some of your options for a website builder:
WordPressWooCommerceShopifyWiz
3. Create an Account
Once you have chosen a website builder, create an account. Ensure that you are using a business email and not a personal one. That way, you will not get confused when you receive emails from your preferred website builder and other tools you subscribed to for your e-commerce website in Singapore.
4. Claim a Domain Name
While creating your account on your preferred website builder, think of a domain name and claim it. You should know that a domain name refers to a part of the exact location of your website on the internet.
It is equipment to the physical address of your business in the real world. To guarantee your potential customers can quickly recall it, you should make your domain name simple and easy to read.
5. Pick a Website Design Theme
Most website builders offer e-commerce website design themes for free and premium options. The only difference between the two is that the premium ones have more features, but the free ones come with no strings attached and load faster since they lack some features.
Whatever web design theme you choose in Singapore, you should know that it can make or break your SEO and search engine ranking. That is why you must test drive the website design before your website goes live.
6. Input All Essential Information
After choosing a website design theme for your e-commerce website, input all the essential information such as:
Phone numberHistory of your businessYour business's physical address
Being transparent about your business will help you earn their trust and turn your potential customers into loyal supporters. The more loyal supporters you have, the further your business will grow.
Also, ensure that all essential information you input into your e-commerce website matches with what you have shared on your social media platforms.
7. Rearrange the Structure
Even though the website design theme already has a set structure, it might not be suitable for your e-commerce website needs. The good news is that most website builders have drag-and-drop features that allow you to change the structure of your website's web pages.
Nevertheless, you should ensure that your e-commerce website possesses these web pages:
HomepageContact PageProduct Or Service PageAbout Us PageBlog Page404 Error PageThank You PagePrivacy PolicyShipping / Return PolicySite Map
8. Test the User Experience (UX)
Another thing you need to take note of when setting up a website is the user experience (UR). You should know that UX refers to the navigation process of people visiting your e-commerce website. The easier your e-commerce website navigates, the smoother its customer's purchase journey will be.
The best way to test the UX of an e-commerce website is to check if you can access it on various devices such as tablets and smartphones. If the website design adapts according to the screen size of devices, that means your potential customers will no longer need to pinch the screen to see the text and images.
9. Check the Website Security
No matter how aesthetically pleasing the web design of your website in Singapore is, if it lacks security, your potential customers will think twice before they will browse through the web pages and purchase.
Thus, strengthen your website security using the following:
Invest in SSL certificateHave a privacy policyImplement a two-way authentication
Do You Need More Help with Website Creation?
If so, engage with an e-commerce website design and development agency. With their years and experience setting up an aesthetically pleasing e-commerce website design, you can rest assured that your business's website will be in good hands.
Remember to describe to your web design agency your needs ahead of time before they start setting up and designing your website. Consider providing website design inspirations so website developers can visualise what you have in mind more.