4 Easy Customer Research Strategies For Small Businesses
Every product doesn't always appeal to everyone, not even basic necessities like food, toiletry, or furniture. Products will attract different people with varying wants and needs. Hence, you must know who you're selling to, what to sell them, and...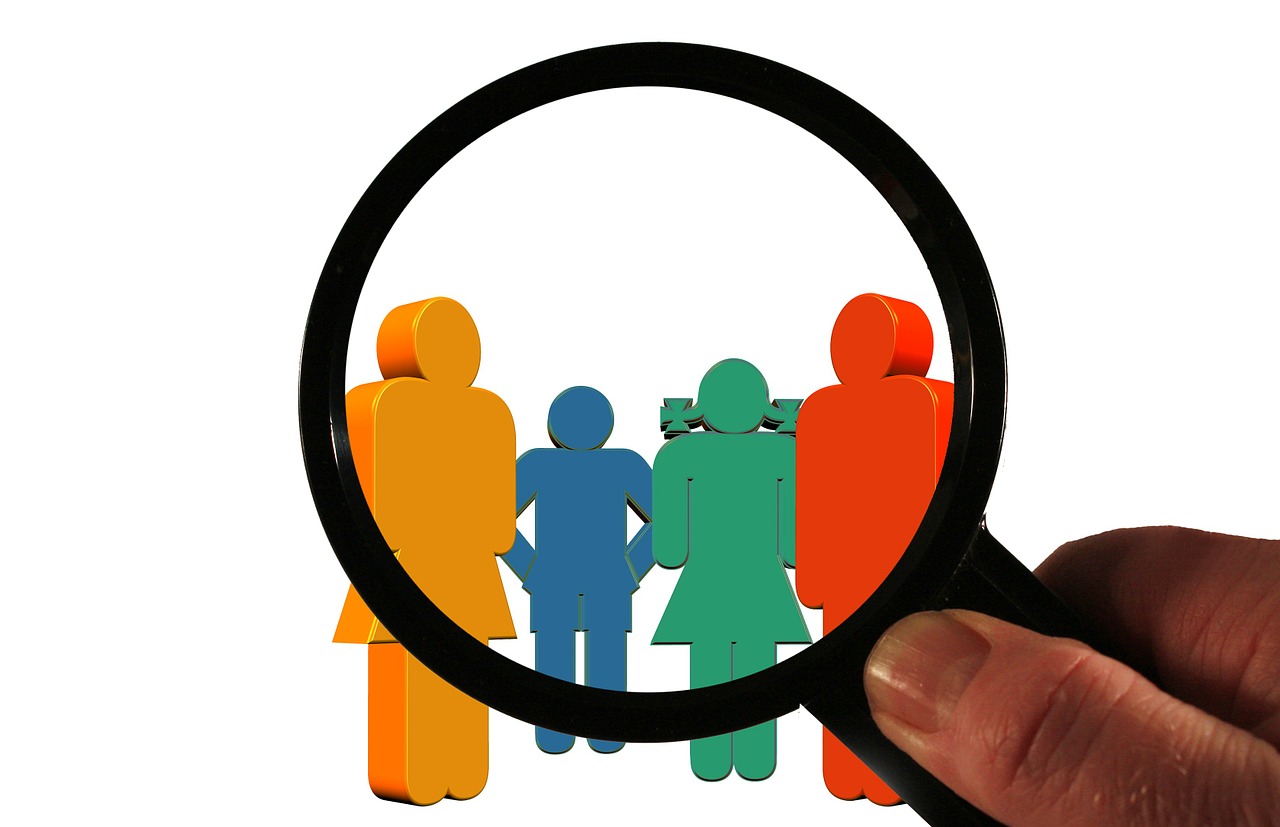 Every product doesn't always appeal to everyone, not even basic necessities like food, toiletry, or furniture. Products will attract different people with varying wants and needs. Hence, you must know who you're selling to, what to sell them, and how to reach them.
Why Should Your Business Perform Customer Research?
Customer research is a crucial aspect of digital marketing and product creation. Delivering content and products your target audience wants is a great way to generate interest and boost conversions.
For example, if you make products for teenagers ages 14-17, your ads, content, or product design needs to reflect that. Likewise, your marketing tactics will change if you want to target working parents in their 30s-40s. In other words, you want your product and company to be as attractive to your target marketing as possible.
This isn't just a corporate tactic that only big companies use. Small businesses can get themselves off the ground by doing simple research and optimizing their digital marketing strategies. Doing so can improve your branding, language, tone, content creation, offers, and SEO keywords.
How To Conduct Customer Research and Get Quality Data
So, how do you get to know your audience? Here are a few easy ways to do customer research:
1. Look Up Demographic Data
The simplest way to do customer research is by looking at the average characteristics of your target demographics. For example, if your target market is young adults ages 18-30, you should look into trends, products, language, imagery, and content they prefer. If you're looking for younger consumers, you might want to market on platforms they frequent or work with celebrities they follow.
Additionally, you might be targeting multiple demographic groups at once. For example, you could target young adults who also have certain hobbies or work in a specific industry.
So, identify your target demographic and do some research on them. You don't have to conduct surveys or collect data to do this. Instead, you could quickly look up research and articles to get the needed information. Statistics, studies, and trend reports are widely available online.
2. Use Simple Surveys
You can use surveys to gauge customer satisfaction. Video game developers always use this tactic, allowing them to get feedback and help them identify potential problems that need to be solved.
This strategy can also be used to identify a demand for a specific product. For example, if you're unsure about adding a new product to your store, you can ask about people's opinions on them. Ask them what they think about it, what they want, and how much they want it to be in your shop.
Surveys can be delivered through landing page offers, email list subscriptions, pop-ups, and social media posts. In addition, some marketers will offer benefits for taking the survey (i.e., free in-game credits, access to more content, etc.).
3. Review Customer Care Data
People have questions, concerns, and complaints. Whether you have a fully-functioning customer care team or handle the email inquiries, you will have access to some of this data. When you note these inquiries, you'll be able to identify common service problems, questions, and product complaints.
This data can be used in several ways:
The most common questions can be addressed in an FAQ. This can reduce repeated email inquiries about the same thing.Problems and complaints about your services can be used to improve production, delivery, distribution, etc.Product complaints can help you address issues like defects, design, and manufacturing problems.
More importantly, you want to identify what your target market has to say about your products and services. After all, everyone can complain or give suggestions, but your customer's opinions and experiences are the most crucial.
4. Check Sales Data
Current sales are a great reference to which products your customers prefer. Launching a new product that doesn't perform as well suggests that there might be problems with the marketing or product itself.
If you're only selling one product, you can still take previous sales data and use them to identify trends. For example, you might sell more after running paid ads.
That said, sales alone don't provide all the information you need about customer preference. So, make sure you're cross-referencing that data with customer support data, reviews, surveys, and demographic studies.
Bottom-line
Knowing who you're selling to helps you optimize your marketing strategies. Researching your target markets will enable you to write more appealing blogs, plan more effective marketing campaigns, and create better products.