Opodo Prime: Meet the travel subscription service that saves you money with every trip
Opodo Prime Members get money off when booking flights and accommodation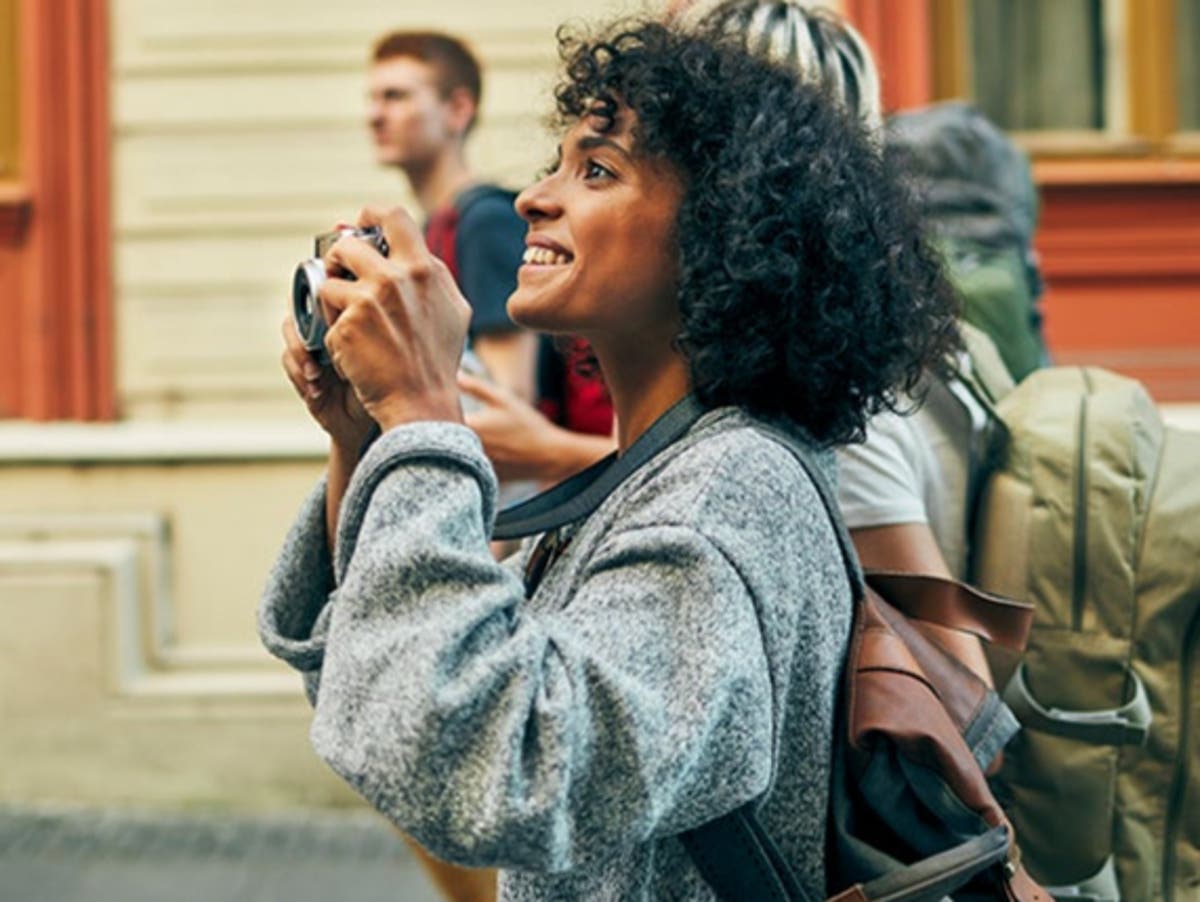 As the world of travel opens back up, planning a holiday has shifted from the realms of daydream fodder to an actual possibility. And what better way to celebrate than to save money when booking your next trip?
Enter Opodo Prime, the world's biggest travel subscription service that gives members sizeable discounts on flights and accommodation.
More than a million people have signed up to online travel agent Opodo's scheme so far, with a membership that saves money on every booking. And the best part? Curious travellers can try it for free for 30 days before deciding whether to cancel or continue saving.
Discounts are completely unlimited for members – plus they can be used alongside all other Opodo deals, so subscribers never have to miss out.
Save on flights
Opodo Prime offers discounts on every single flight booked – and booking with Prime is cheaper than through any other airline website 98 per cent of the time. Money off isn't contingent on where or when you travel either; members are guaranteed discounts on all available flights.
Opodo Prime flight discounts could see you jetting off this summer
(Shutterstock)
Opodo Prime, Sign up for £59 /year
The amount saved will depend on the price of the fare: for example, if the flight costs up to £149, the average saving is £25; up to £299 it's £30; up to £499 it's £35; and for flights over £500, the average saving is up to £65.
The discounts aren't just for the Opodo member either – they extend to the tickets of everyone else travelling in their party. Up to nine people can enjoy money off when their tickets are booked through a Prime member's account: that means savings of up to £585 in total.
Save on accommodation
One of the newer benefits for members is savings on accommodation. Prime gets you up to 50 per cent off hotel bookings – and booking as an Opodo member is cheaper than going through booking.com.
Opodo Prime members get exclusive promotions as well as cheaper holiday prices
(Opodo)
Opodo Prime, Sign up for £59 /year
Prime membership can also be used on the Opodo app. Simply login, search for flights and accommodation, and your discounts will be automatically applied at the checkout.
Join the club
Members get access to exclusive promotions, in addition to being plugged into one of the most extensive networks of flight and accommodation offerings.
A members-only email with offers gets sent to subscribers regularly, containing a code that they can enter when checking out to access the very lowest prices.
There's also a free 24/7 hotline exclusively for Prime members looking for customer support.
"Prime gives us the opportunity to travel the world for much less," say one couple who have signed up to the service; they saved £68 when booking return flights to Bali for a romantic break.
Discounts for members don't currently apply to extras such as transfers and luggage, but Opodo says: "We're working on expanding our Prime offerings for a completely VIP service."
How to become an Opodo Prime member
To start your free 30-day trial membership, simply go to opodo.co.uk, pick your perfect flight and accommodation combo and select the "Prime discount fare" option when booking. Your discount will be applied immediately.
Automatically save when booking a trip as an Opodo Prime member
(Shutterstock)
Opodo Prime, Sign up for £59 /year
To continue your membership after the month is up, costing £59.99 for the year, simply sit back and relax – the subscription will automatically renew. Otherwise, customers can quickly and easily cancel membership at any time by going to the "My Prime Account" section of the website and following the cancellation instructions.
To find out more about Opodo Prime, head over to opodo.co.uk/prime