Subway offers silver service aboard yacht pop-up
The VIP experience includes the restaurant's classic meal deal.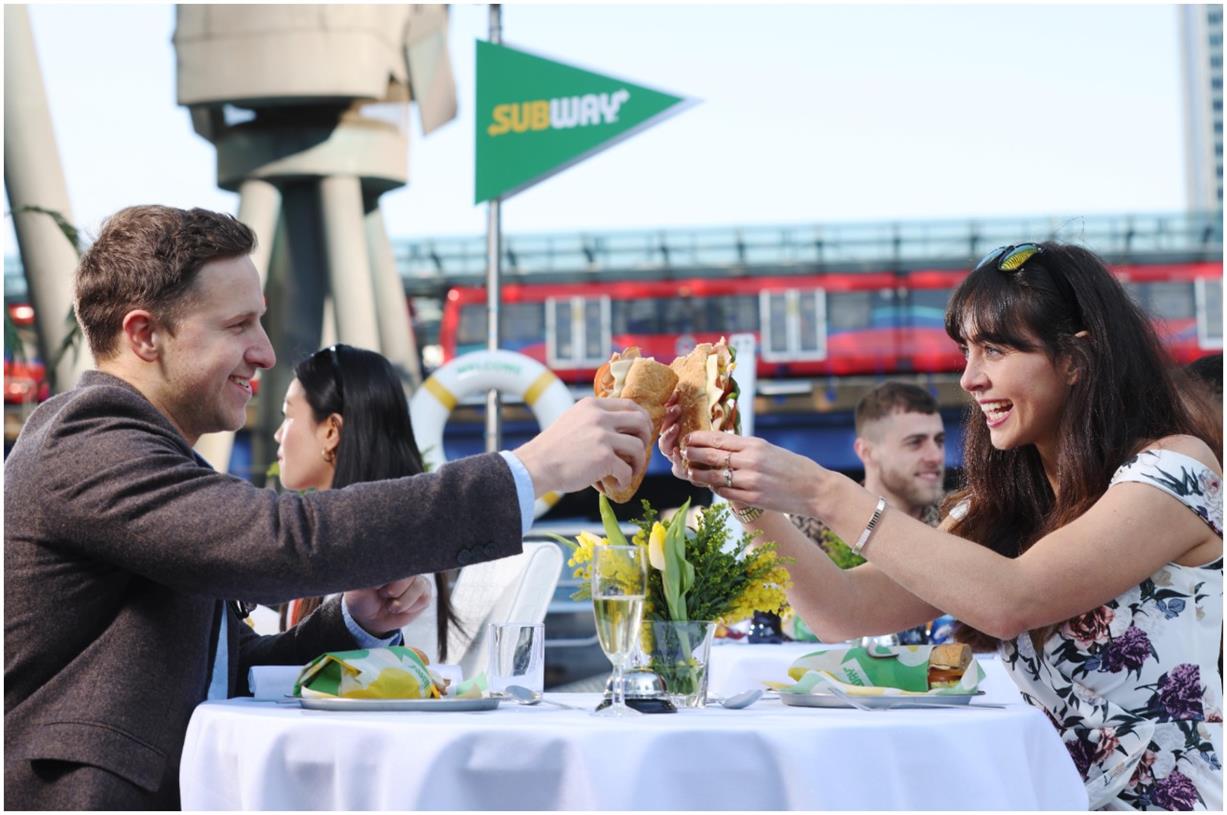 Sign In
Email address
Password
Stay signed in
Register
Limited free articles a month Free email bulletins
Get 30 days free access
Subscribe to Campaign and get your first 30 days free*
Full access to campaignlive.co.uk Quarterly printed magazine Bulletins, podcasts and member-only content, such as School Reports Event discounts
Pay nothing for your first 30 days. Cancel anytime. Membership starts from £35 per month.*
Need to activate your membership?