The Importance of Customer Segmentation in Marketing
Powerful marketing communication strategies stem from understanding the perspectives, expectations, and behavior of your target audience. As a marketer, it pays to perceive the unique perspectives of the individuals. Do you know that 80% of your customers want a...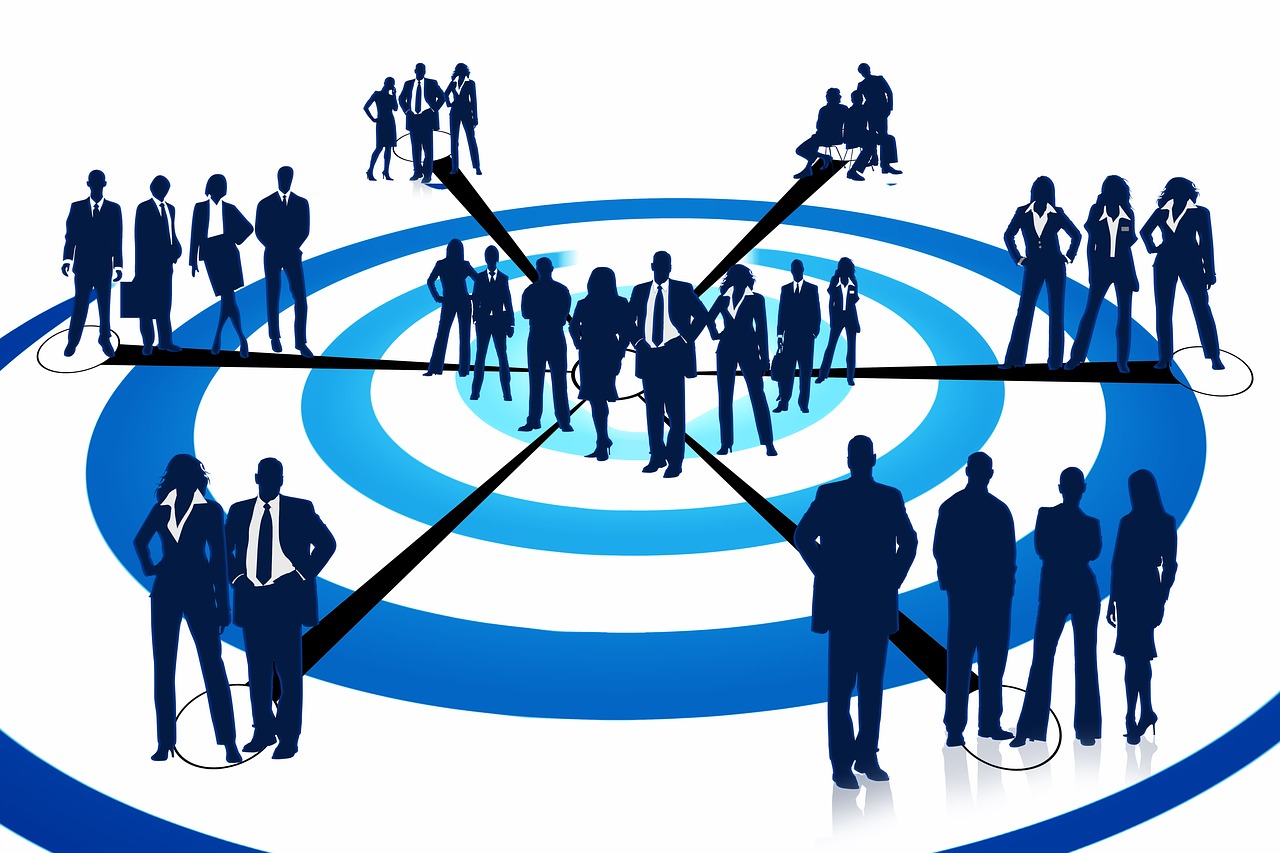 Powerful marketing communication strategies stem from understanding the perspectives, expectations, and behavior of your target audience. As a marketer, it pays to perceive the unique perspectives of the individuals. Do you know that 80% of your customers want a customized brand experience while working with your business? Rather than perceiving them as a cohesive whole, it's logical to focus on customer segmentation to market your merchandise better.
In this article, we will explore the potential of customer segmentation in marketing. Check out the common types of customer segmentation and how this categorization process streamlines your marketing campaign.
What Does Customer Segmentation Involve?
Customer segmentation is a strategic move for marketers. They break down their clientele based on psychographic and demographic factors. This way, marketers succeed in spearheading their campaigns to target specific customer groups. Channeling the right marketing messages to your audience, you can leverage your campaigns.
The ultimate goal of customer segmentation is to make marketing optimized for each group. This way, individual customers would receive relevant messages, thereby maximizing the power of your marketing campaigns.
Some of the common grounds of customer segmentation include:
Personal attributes of the target audience such as gender, age, marital status, state of life, etc.
Customer segmentation
involves evaluating the purchase record, buyer behavior, responses to promotions on social media, frequency, and the value of purchased products.Demographic aspects like residing in rural, suburban, and urban areas.
Different Types of Customer Segmentation Strategies
Have a look at the prime customer segmentation strategies. Being a marketer, categorizing your target audience based on the following grounds can help you spearhead your campaigns.
Demographic segmentation
Demographic customer segmentation involves categorizing your audience based on their geographical locations. People from a common location may share some basic traits. Compiling information on location, religious beliefs, marital status, age, ethnicity, and demographics can help marketers personalize their campaigns. For example, if you own an international ecommerce company, you must be aware of the customer demands in various demographics so that you can target the audience better.
Psychographic segmentation
Psychographic segmentation involves using psychographic information about your customers to categorize them based on their attitudes, behaviors, and opinions. This type of customer segmentation largely focuses on the customers' personalities. By observing their interests and opinions, marketers can identify their way of life and accordingly design their campaigns.
Behavioral segmentation
This customer segmentation strategy is largely based on the lifestyle and habits of your customers. Marketers study their purchasing habits by harvesting data from different social media platforms. For instance, people of different age groups love spending money on different purchases. Once you know the buying behavior or pattern of your customers, you can recommend customized products to them.
Customer journey segmentation
Customer journey segmentation focuses largely on the different stages of the buying pattern of a customer. At every stage, your client engages with different elements on your website like content, product images, descriptions, etc. This type of customer segmentation helps marketers identify the pain points and behavioral patterns that they can use to streamline their journeys in the future.
What are the Advantages of Customer Segmentation for Marketers?
Firms carrying out customer segmentation enjoy 130% more likelihood to understand the intentions of their customers. Besides, they are 60% more likely to identify the challenges their clients are encountering. Overall, customer segmentation delivers a more effective marketing stance to your business.
Let's take a look at the strategic benefits of customer segmentation for marketers.
Deliver personalized messages
The level of personalization marketers incorporates in their messages while communicating with customers largely determines the depth of relationship. Customer segmentation goes a long way in boosting customer loyalty. Make sure that each customer realizes that he or she is something more than just a code or number in your email database. Nurturing a stronger bond with your customers can help you work on your brand equity.
Focus on profitable clients
One of the prime advantages of customer segmentation for marketers is their ability to prioritize the most profitable clients. When you know the customers who are interested in your merchandise, you can approach them with a tactical marketing approach. This often leads to repeat purchases as you tend to retain profitable customers.
Deliver better customer service
Regardless of the industry you are in, customer segmentation helps in understanding your customers better. As a result, you can streamline your marketing approach. By evaluating the purchase journey of your clients, you can identify their hassles or pain points. Once you address these issues, your audience would go through a smoother purchase journey the next time.
Yield higher returns from marketing
Through customer segmentation, brands can leverage the bottom line of every business. Through personalized marketing, you can spearhead your campaigns. This makes the strategies effective, as marketers can grow their conversions manifold.
Cross-sell and upsell products
Do you know that customer segmentation increases your chances of upselling and cross-selling your products? By examining personal preferences and demographic details of your audience, marketers remain better poised for recommending relevant products. The reason is, a data-oriented marketing decision makes the recommendations more effective. By upselling and cross-selling products, you can strengthen your revenue inflow.
Better price optimization
The data obtained from customer segmentation helps marketers identify their ideal customers. Besides, it helps in optimizing product prices since marketers would be knowing the prices that customers are willing to pay for a product. A holistic understanding of the spending psychology enables brands to market and price products optimally. Besides, marketers can capitalize on this data for testing different pricing options and finding out the one that works ideally for them.
Wrapping Up
Now that you know why customer segmentation matters in marketing, you may also attempt to create a small scale segregation for your market research. The secret to success in a competitive business sphere is to understand the pulse of your customers. Successful bands have been using the right customer segmentation tools to further bolster their campaigns. With the right approach to market segmentation, you can expect your returns to soar.