Five Key Ways That Estate Agents Should Be Using Social Media in 2023
Estate agents have the challenging job of creating relationships and trust with their customers, who will make crucial life decisions such as purchasing a new home or signing a lettings contract.  With the current cost-of-living crisis, interest rates increasing,...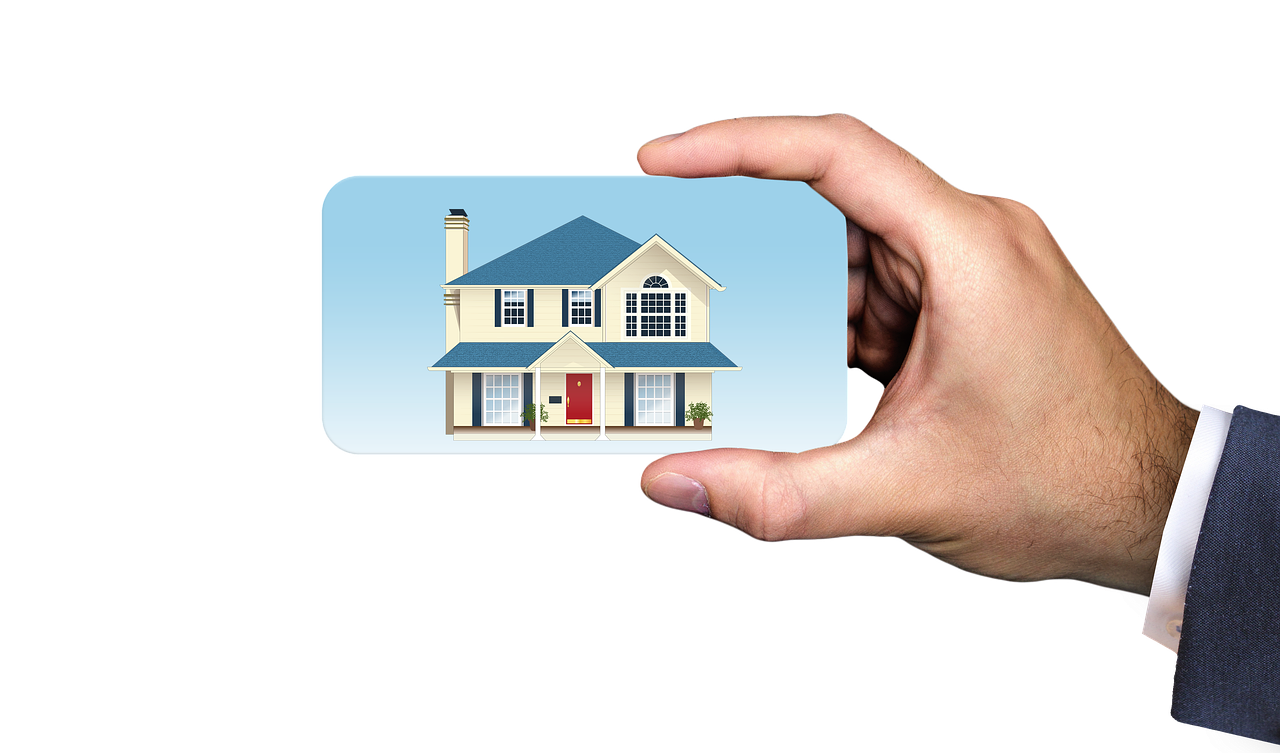 Estate agents have the challenging job of creating relationships and trust with their customers, who will make crucial life decisions such as purchasing a new home or signing a lettings contract.
With the current cost-of-living crisis, interest rates increasing, and inflation, home buyers will be even more reluctant to make such a substantiation purchase or rent a new property next year.
With this in mind, and following a 70% increase in interest in 'benefits of social media marketing' in the last 12 months according to Google Trends, digital marketing specialist Wild PR provides insight into why a social media strategy should be a top priority for estate agents in 2023.
1. Target First-time Buyers with TikTok
TikTok has gained huge popularity over the last few years with a highly-targeted For You Page which shows videos up to 10 minutes long and matches a user's individual likes and dislikes based on previous engagement on the app.
With a predominantly young audience, Tiktok is a great place to market to first-time buyers. By researching popular trends and audio, estate agents can share advice and insight on how to get onto the property ladder, what to look out for and more. The platform can also be used to highlight key properties, provide an online viewing, or for any fun behind-the-scenes content.
Tiktok is also becoming a powerful search engine, with users turning to the app to answer their questions. Recently, a Google exec disclosed that their research shows almost 40% of young users used TikTok or Instagram to look for a place for lunch instead of Google Maps. With this in mind, estate agents should implement TikTok as a tool in their social strategy, sharing informational content surrounding commonly asked questions by those looking to get on the property ladder.
2. Use Instagram Reels to Improve Reach and Engagement
As nine in 10 Instagram users watch Instagram reels, estate agents not using the tool are missing out on a trick. Reels are currently favoured by the Instagram algorithm, which is more likely to recommend them to people who don't follow you than feed posts. They even have their dedicated feed and are heavily featured in the Explore tab.
Allowing videos to be up to 90 seconds long, estate agents can showcase the various stand-out elements of a home and provide a walk-through of an entire property. Reels can also display user-generated content, such as customers receiving the keys, a couple's first night in their new home, and much more!
3. Create Enticing Instagram Highlights
Instagram highlights, a cluster of archived stories that appear at the very top of your profile, are a handy tool to make a better first impression, organise your content and have a more professional look. These appear right after your Bio and can quickly explain what your page is about.
Estate agents can use Instagram as an extension of their website, and highlights can be used to segment the different types of services and properties on offer, for example, detached and semi-detached homes, to make it easier for users to navigate through your profile. Each highlight can include a unique link to a property or service page, increasing the potential click-through rate.
4. Host Live House Viewings on Facebook Live
Estate agents can use Facebook Live videos, which average 64 billion views per day, to run virtual property viewings alongside their in-person viewings to maximise their audience.
Your Facebook audience can join in the house viewing from a phone or laptop, making it easier for estate agents to reach their target audience. Facebook Live videos also have a real-time chat function, allowing you to answer any questions about the property as you move through it, increasing the chances of people moving through the sales funnel.
Estate agents with offices across the UK should consider creating different accounts for each region to target their Facebook Live videos better. Multiple accounts offer a significant advantage compared to mass marketing content from one singular Facebook page, increasing engagement and clicks to the website.
5. Use Your LinkedIn Profile to Build Credibility
LinkedIn shouldn't be left behind in estate agents' social media strategy; with 830 million members from over 58 million registered companies, LinkedIn is the home of professional social media users.
LinkedIn has a wide variety of business details that can be added to your page or your employee's page, such as accreditations, years of experience and the price range of homes you specialise in. Your LinkedIn profile can also form part of your social media marketing strategy. Potential customers may be more likely to reach out for your expertise after discovering more professional details about the company.
If your agency also offers commercial properties, you can use the platform to target business owners with commercial listings. As Linkedin allows you to set up Showcase Pages, you can set up a commercial Showcase page as well as regional pages to target new regions. Showcase Pages have built-in analytics, just like Linkedin company profiles, to help evaluate the success of posts and engagement and to monitor audiences.
Kayleigh Morgan, Account Manager at Wild PR, comments, "Social media is an effective way to reach new audiences, build trust and authority and also to show your brand personality, which is crucial when high-stake purchases and consumer confidence is involved.
"Technology, customer needs, consumer perceptions and competition are constantly changing. This means social platforms are constantly evolving, as are how people use them. As we move into 2023, estate agents must adopt a social media strategy and keep up to date with the latest changes so they can adapt accordingly."