John Lewis Partnership shortlists three agencies in creative review
The review is being handled by Oystercatchers.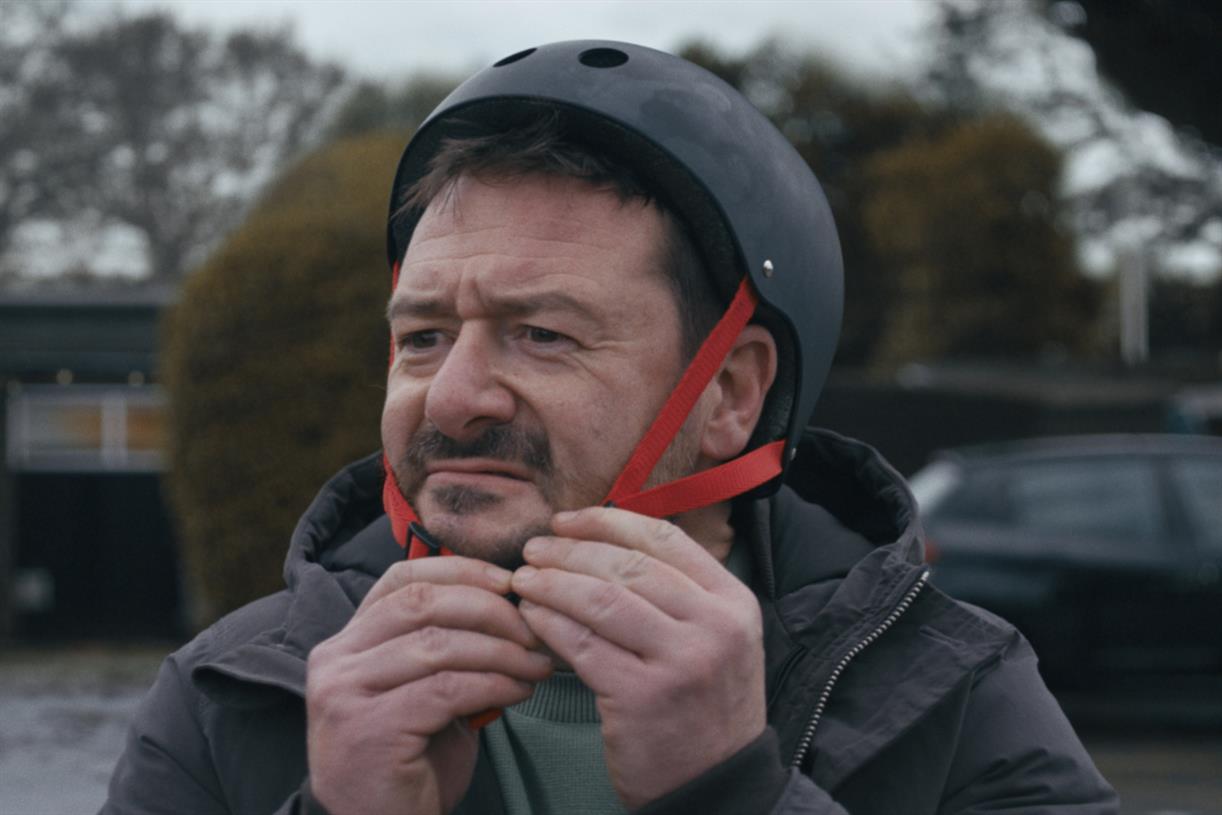 The review is being handled by Oystercatchers.
by Charlotte Rawlings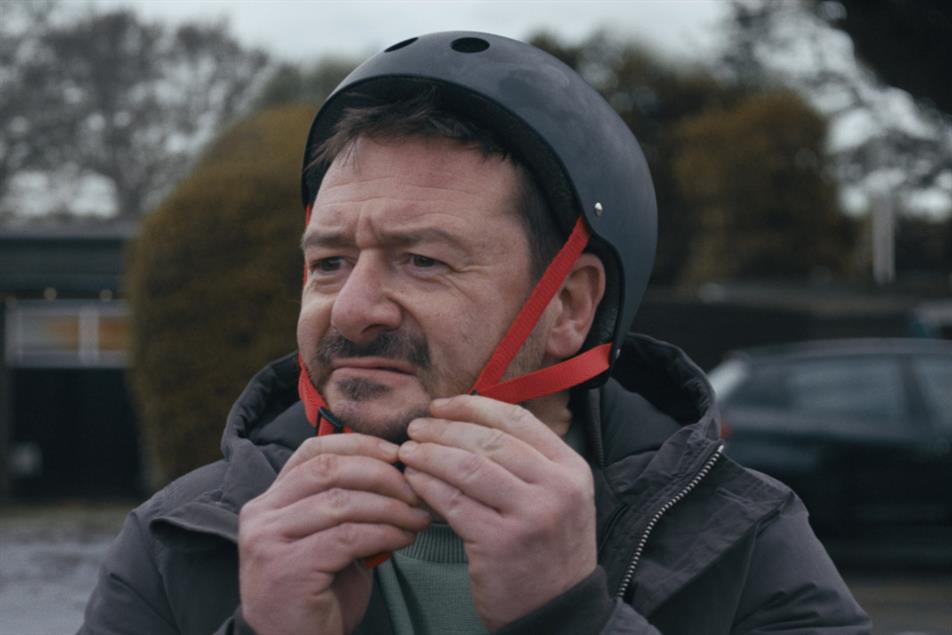 Sign in to continue
Register
Limited free articles a month Free email bulletins
Subscribe to The Knowledge
To receive full access to Campaign's content including:
Unrestricted access to all The Information and The Knowledge content Access to Campaign's in-depth features and coveted reports including additional School Reports analysis, the Annual Salary Survey, and supplementary insight from Camapign's Best Places to Work Regular data-led insight reports from Campaign AI, our business intelligence tool
Get 30 days free access to Campaign and receive:
Full access to campaignlive.co.uk Quarterly printed magazine Bulletins, podcasts and member-only content, such as School Reports 2022 Event discounts to Campaign conferences
Need to activate your membership?