NFT-gated community ARC throws annual star-studded event – attendees include Eric Chou and 9GAG's founder
ARC Community hosted its second members-only event, with local and international high-net-worth individuals and celebrities gracing it.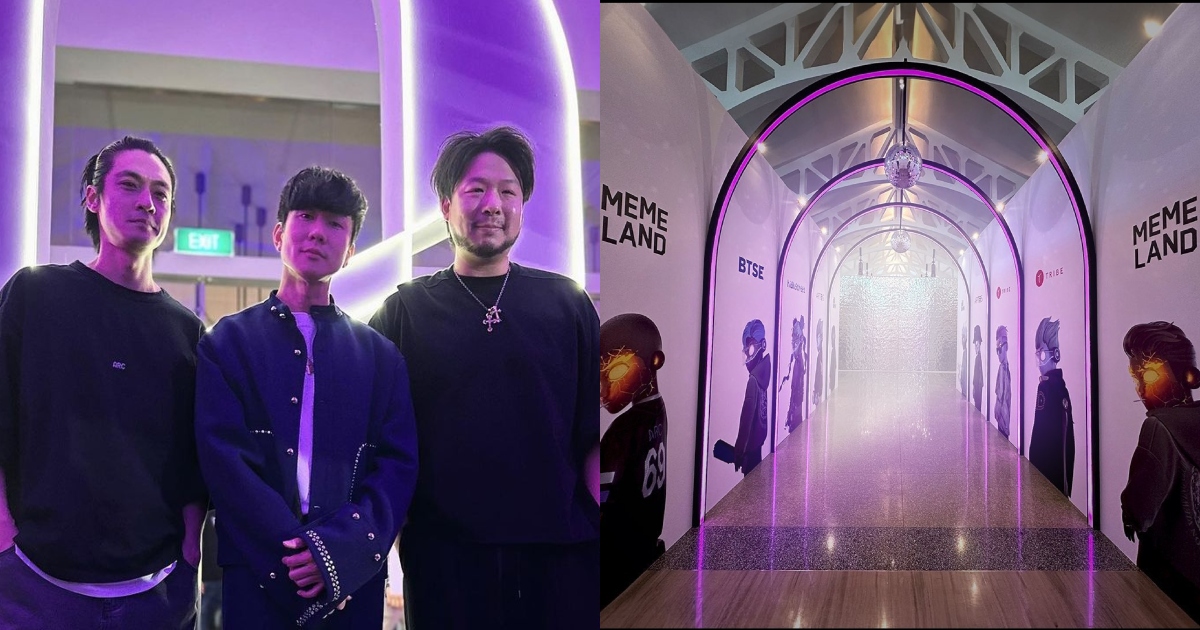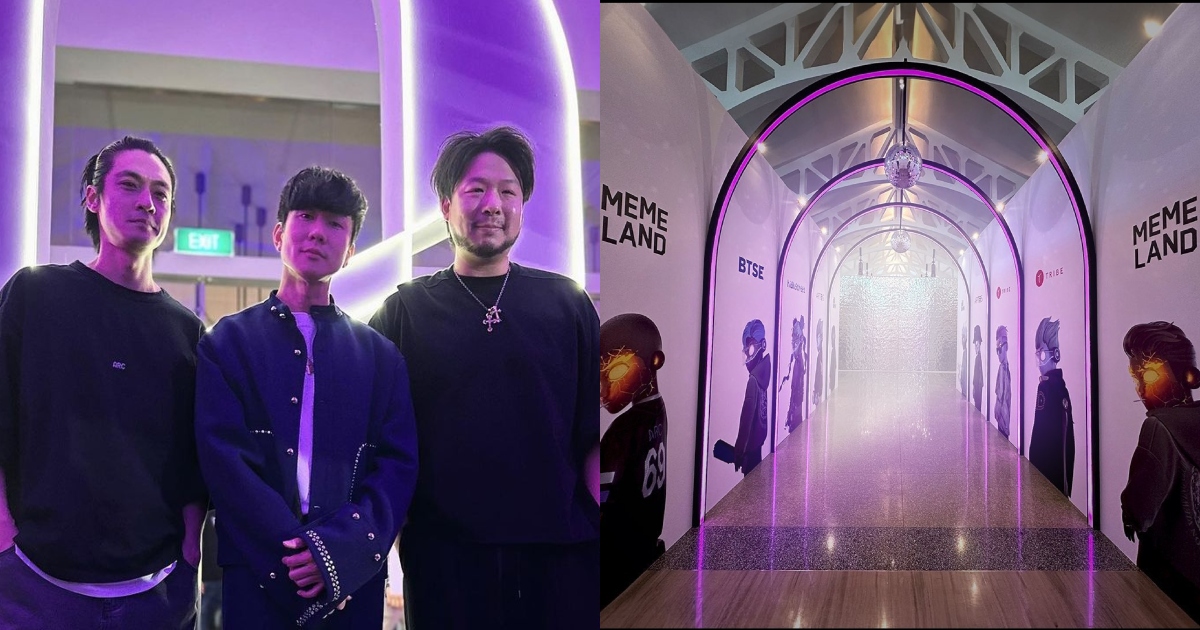 While many may have came to Singapore last week to watch the Singapore Grand Prix Formula One race, it also coincided with Asian Crypto Week, where key events such as Token2049 took place and gathered the who's who in the crypto industry.
Many companies have hosted events during the week, and ARC is no exception. Last Friday (September 15), the NFT-gated Web3 private community held an exclusive members-only event at The Clifford Pier within the Fullerton Bay Hotel.
Following its networking party held last year in September, the event was held as a gathering for members as well as those interested in ARC. This time round, many local and foreign personalities as well as celebrities also attended the event.

(L-R): Peter Lim, Jim Rogers, Kai Ko, MAI, ARC's co-founders Kiat Lim and Elroy Cheo, Darren Wang /Image Credit: ARC
American investor Jim Rogers and Singaporean billionaire Peter Lim, who is also the father of ARC's co-founder Kiat Lim, graced the event. The star-studded list of attendees also included several Taiwanese artists, such as singer Eric Chou, actors Darren Wang and Kai Ko, as well as deejay MAI. Ray Chan, co-founder of Hong Kong online platform 9GAG also attended the event.

(L-R): Eric Chou, ARC's co-founders Kiat Lim and Elroy Cheo, Chen Bolin, Victoria Peyser, Lin Ting, Arissa Cheo, Rigel Davis, Yoyo Cao, @playingaroll/ Image Credit: ARC
Taiwanese actor Chen Bolin and Singaporean socialite and entrepreneur Arissa Cheo were also spotted at the event, continuing their presence from last year's gathering, among many other notable attendees.
Growing towards becoming Asia's first dominant NFT brand
ARC was first founded by Elroy Cheo and Kiat Lim in January 2022, with Singaporean singer JJ Lin joining as a co-founder in July of that year.
ARC is a curated members-only community accessed via its membership NFTs and brings a diverse collective of Web3 and Web2 members to share ideas, resources and networks.
In an interview with Vulcan Post last year, co-founder Elroy shared that ARC members also "get access to exclusive events and experiences, as well as offline locations such as partner merchants or establishments owned by other members."
ARC has secured partnerships with industry giants like Millennium Hotels and Resorts, Zouk Group, 33Club and new partners being progressively announced.
ARC's membership extends beyond Singapore, encompassing individuals like Patrick Lee, co-founder and founding CEO of Rotten Tomatoes, Wesley Ng, co-founder and CEO of Casetify, and Bai Long, creative director of Wukong Holdings. Currently, membership applications are live and those interested can apply either through existing members' referrals or through their website.
Featured Image Credit: JJ Lin/ARC Community Instagram
Subscribe to our newsletter
Stay updated with Vulcan Post weekly curated news and updates.