Should adland embrace its 'salesman' reputation?
Recent research found 16- to 24-year-olds viewed advertising as 'sales'.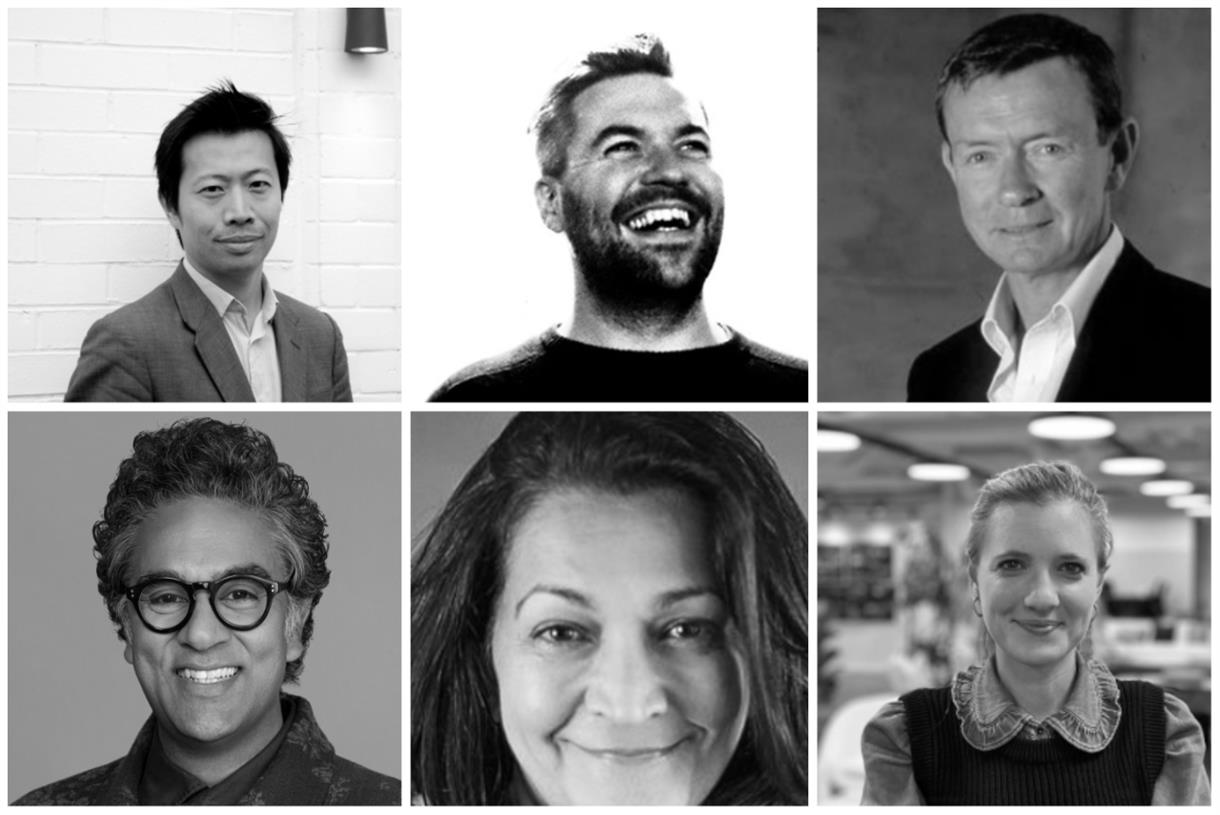 Sign In
Email address
Password
Stay signed in
Register
Limited free articles a month Free email bulletins
Get 30 days free access to Campaign and receive:
Full access to campaignlive.co.uk Quarterly printed magazine Bulletins, podcasts and member-only content, such as School Reports 2022 Event discounts to Campaign conferences
Need to activate your membership?