This Styling Cream Helped Me Break Up With My Blow Dryer For Good
Your hair is begging for a break from heat styling.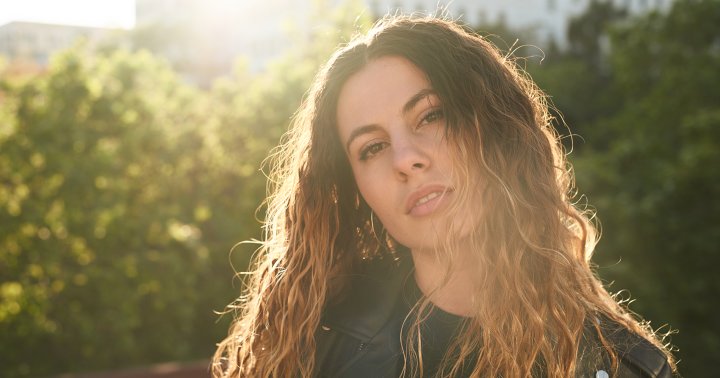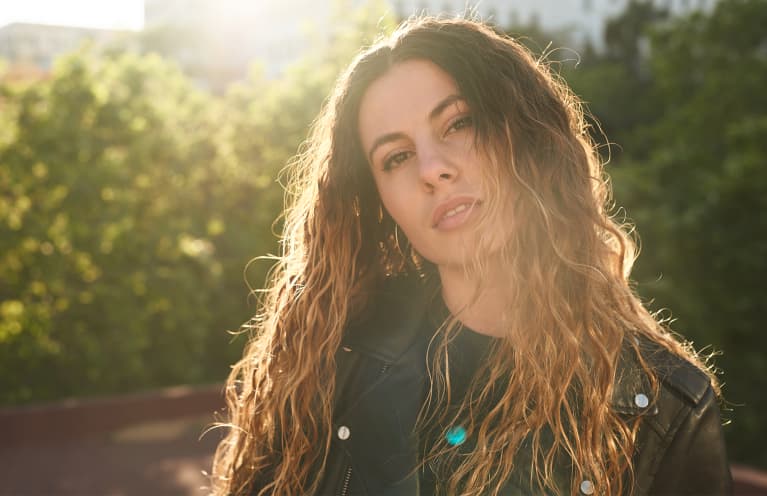 Our editors have independently chosen the products listed on this page. If you purchase something mentioned in this article, we may earn a small commission.
If you blow dry your hair often, you know just how addicting it can be. Your hair is readily styled for the day and a few days after (if that's your thing). I know from experience; I was a chronic blow dryer until a few months ago. Then I decided to experiment with styling products to feel more satisfied with how my naturally wavy hair looked.
After a long process of trial and error, I discovered my holy grail for perfectly air dried strands: the Neuma Beauty neuStyling Air-Dry Shaper. This creamy leave-in product enhances the look of my natural waves and cuts down on any inconsistent shape (straight in some areas, wavy in others)—and I can't get enough.
While many other styling products come in a mousse or gel formula, this one is a hydrating cream similar to a leave-in conditioner. Instead of leaving your hair feeling stiff or crunchy, the cream makes your strands feel softer and look healthier.
The key ingredient behind this transformation? Shea butter. "Shea butter is great for adding moisture to the hair, as it's infused with vitamins and fatty acids that keep hair strong," hairstylist Miko Branch, founder of Miss Jessie's previously told mbg.
Rice extract is also on the ingredient list—and another natural hydrator. Like shea butter, rice extract contains high amounts of fatty acids that help enhance hair moisture levels. Beyond that, a blend of grape seed, almond, and sunflower oils seal in the moisture and create a touchable texture, sans blowout. Bonus: It doubles as a natural heat protectant for days when you reach for those hot tools.
Neuma Beauty neuStyling Air-Dry Shaper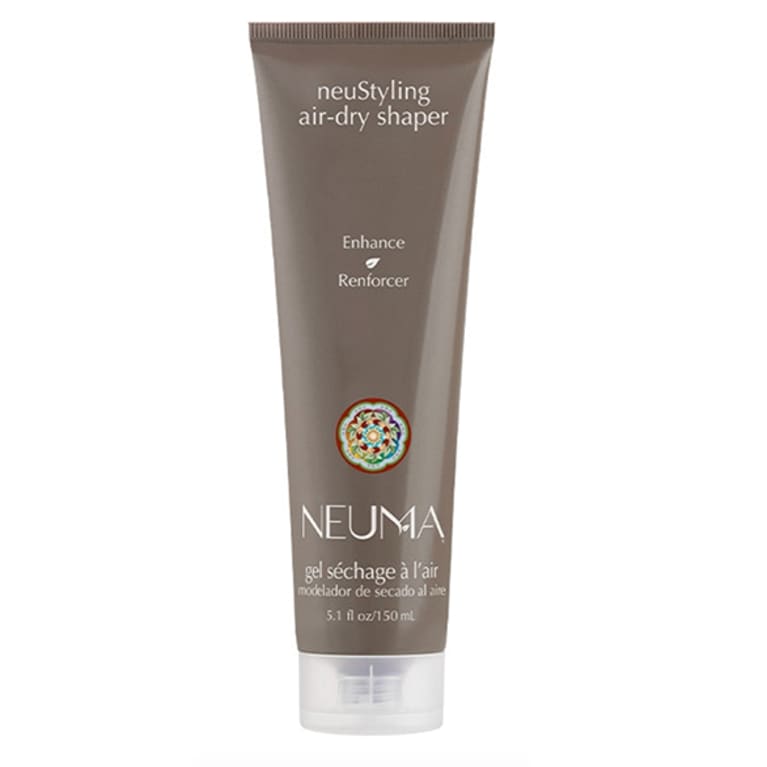 Neuma Beauty neuStyling Air-Dry Shaper
Neuma Beauty neuStyling Air-Dry Shaper
$30
When it comes to styling wavy or curly hair, the technique is completely different from person to person. My technique is as follows, but feel free to make it your own.
Emulsify a small amount of
the air-dry shaper
in your hands Apply evenly to clean, damp hair avoiding the roots Take a detangling brush or wide tooth comb and brush hair thoroughly Use your fingers to separate each wave or curl and scrunch it
Although I shower in the evening, I still try to give my hair as long as possible to air dry before hitting the pillow. This is key for hair and scalp health; sleeping on wet hair can actually lead to problems for the scalp and strands like dandruff, split ends, and flattened roots.
If you're on a mission to break up with your blow dryer (or at least take some time apart), this styling cream may be a helpful tool for you. Its hydrating formula promotes healthy strands, whether you use heat or not. And while it may take a few tries to get the right styling technique down, you'll be seriously impressed once you do. Just don't forget: Sleeping on wet hair isn't going to help your natural style whatsoever, so if you shower at night, try to give it some time to air dry before heading to bed!
https://www.mindbodygreen.com/articles/neuma-beauty-neustyling-air-dry-shaper