Bracketology: Here comes Duke, and Baylor prepares for a challenge
The No. 1 seeds held, and Duke's win Monday over Syracuse brought the Blue Devils closer to the field of 68.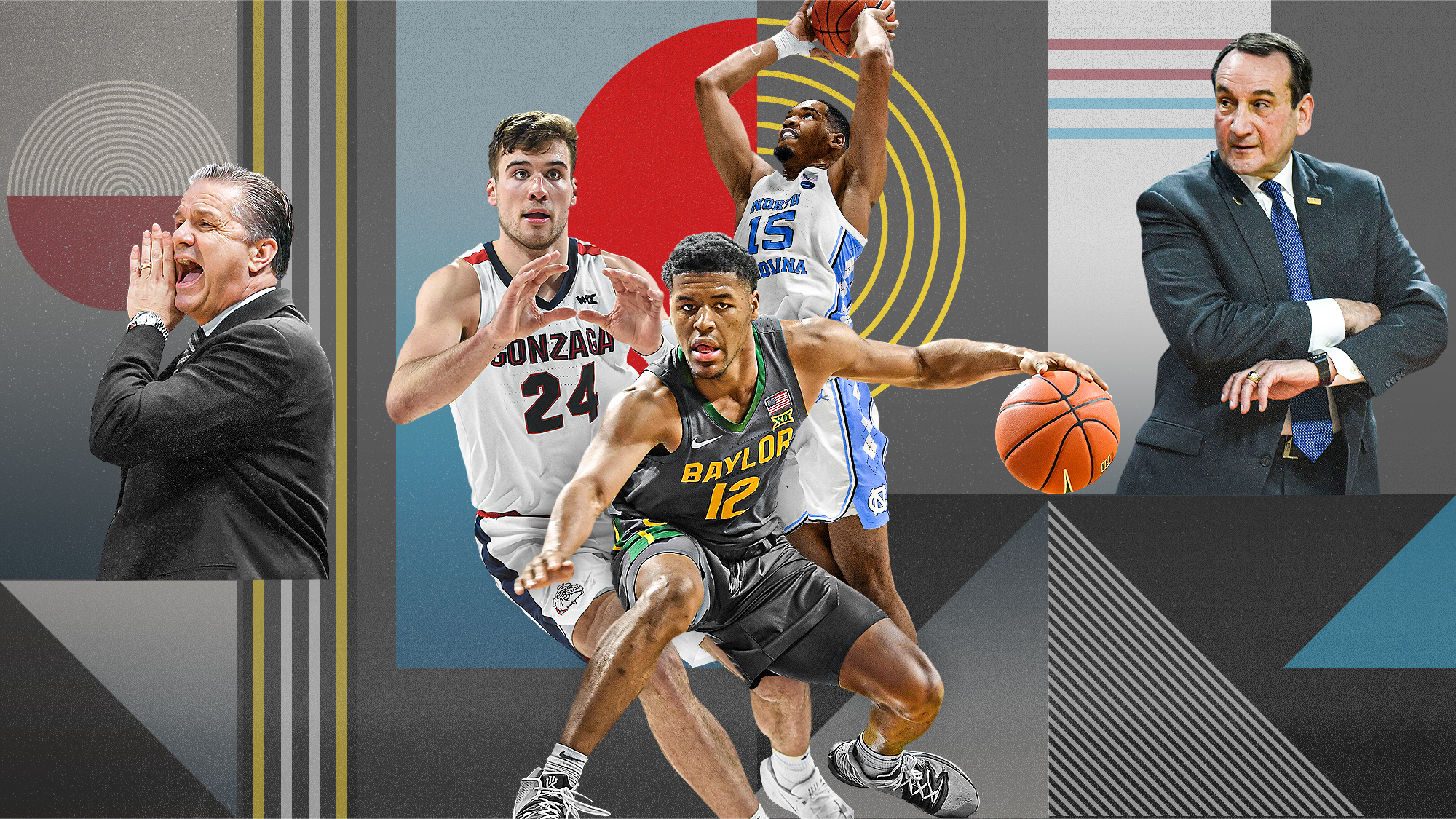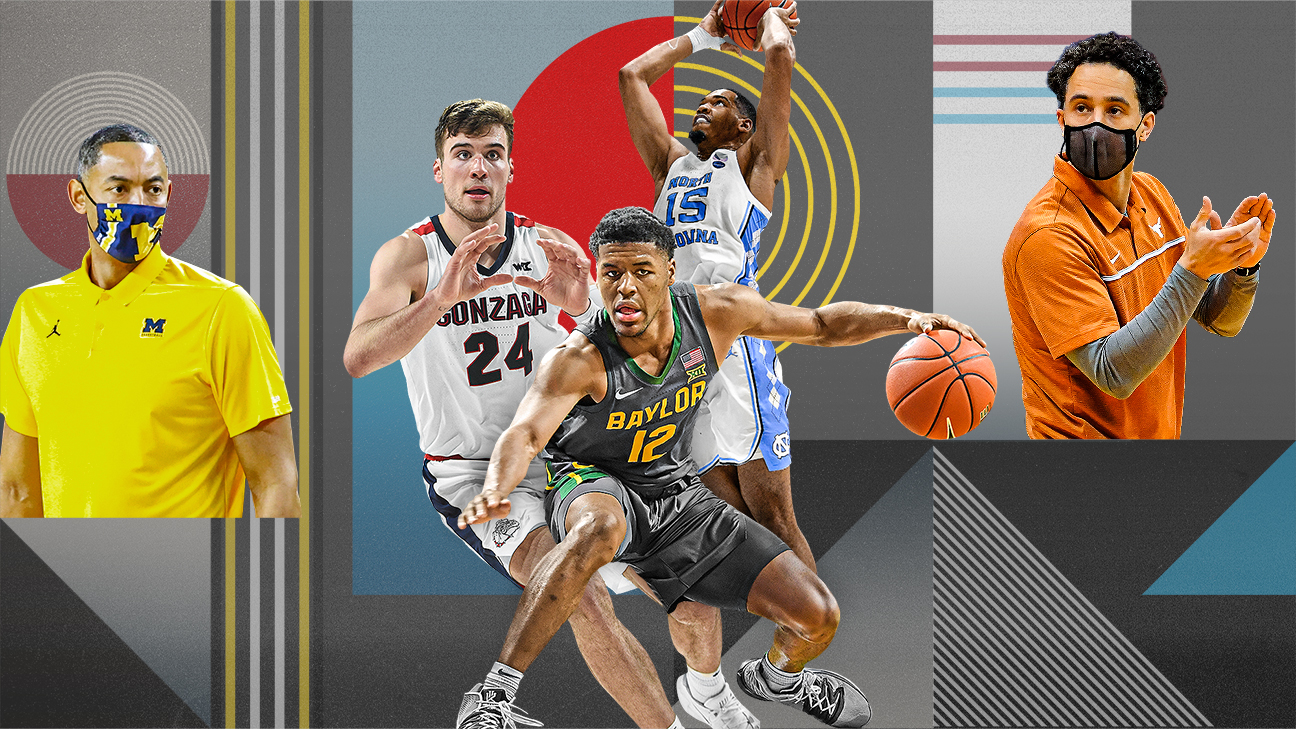 By Joe Lunardi Updated: 2/23/2021 at 7:15 a.m. ET
The NCAA tournament we lost last season has been found -- and will be different than any previous such event.
The realities of the coronavirus pandemic mean the 2021 NCAA tournament will be held at a single destination – the state of Indiana – with multiple venues utilized and usual tournament schedule adjusted. The Final Four is slated to be held at Lucas Oil Stadium on April 3 and 5, but uncertainty will continue to reign following a regular season characterized by numerous cancellations and postponements throughout college basketball.
What is expected to remain familiar is the selection of a 68-team field, which is where Joe Lunardi comes in. Joey Brackets will continue to perform the bracket math and make projections on the field until Selection Sunday on March 14. For a deeper look at the NCAA tournament bubble, visit John Gasaway's Bubble Watch (ESPN+) . — ESPN college basketball staff
Bracket Watch
As expected, both Michigan and Ohio State held their positions after Sunday's epic showdown in Columbus. Moving forward, watch for two things: the Wolverines surpassing Baylor for No. 2 overall if the Bears stumble in their return from a lengthy COVID pause; Michigan State hosts both Illinois and Ohio State this week, with a chance to impact the top line aspirations of each.
On the Bubble
68-Team Bracket
Region 1
Region 4
Region 2
Region 3