Team GB goes to Haven ahead of Tokyo 2020 Olympic Games
Three-part campaign features comedian Kerry Godliman.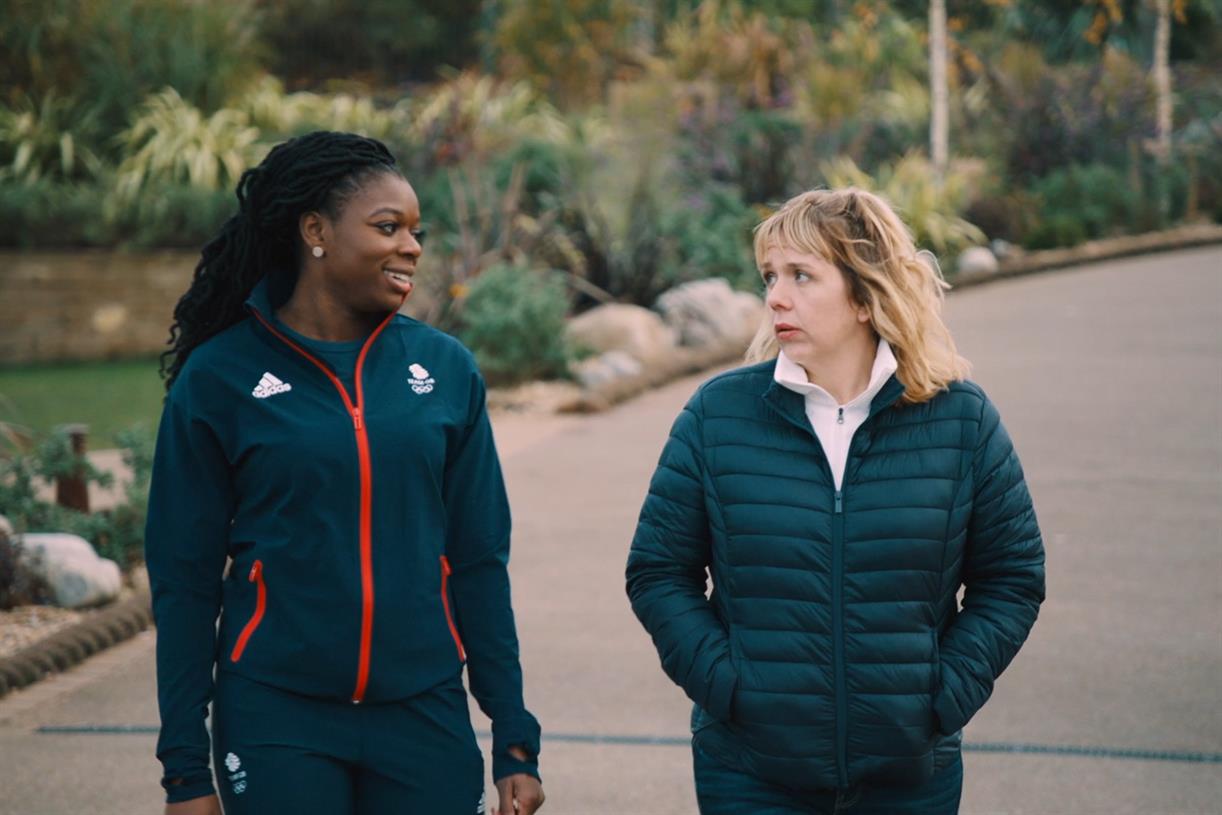 Sign In
Email address
Password
Stay signed in
Register
Limited free articles a month Free email bulletins
Become a member
From £88 a quarter*
Full access to campaignlive.co.uk Exclusive event discounts Campaign magazine Plus lots more...
Need to activate your membership?