Waving the flag for 'anti-social brands' – will BeReal be the answer to authentic social?
BeReal is overtaking Instagram and TikTok with its 'unfiltered' version of social media.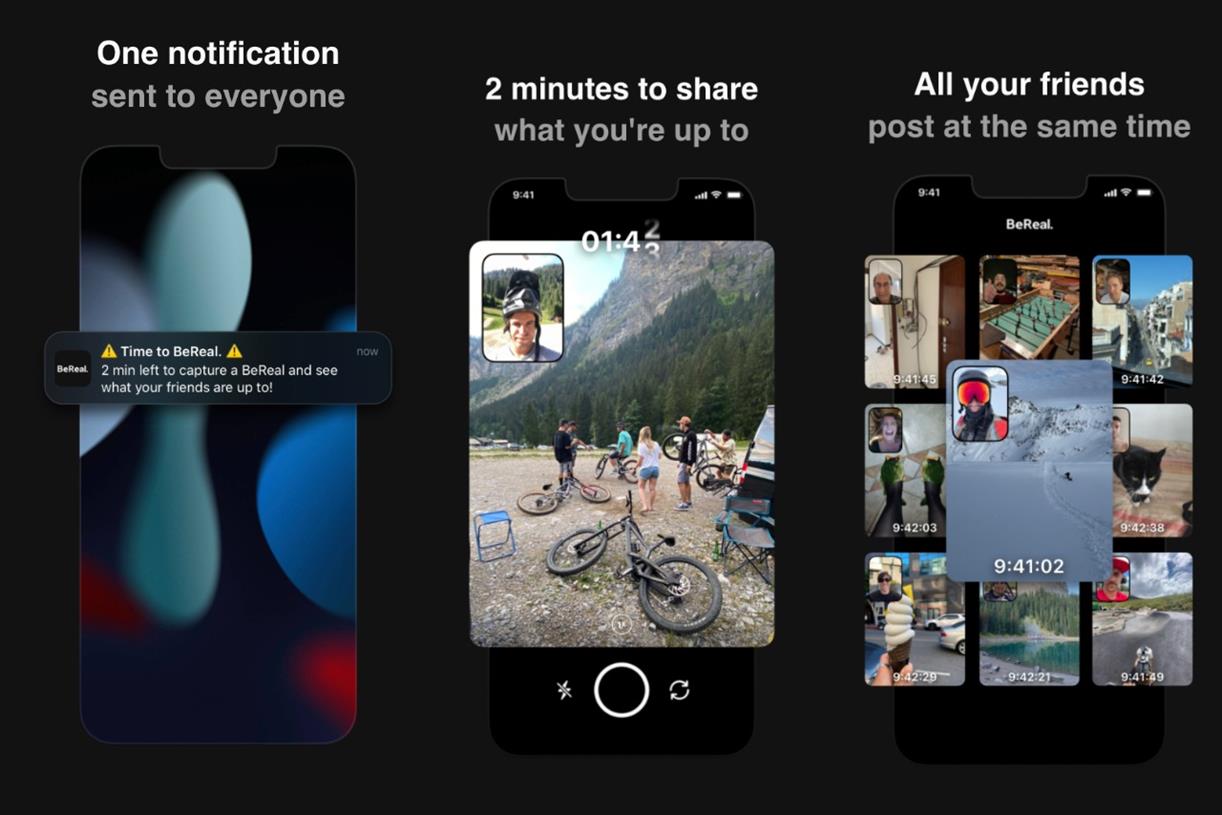 Sign In
Email address
Password
Stay signed in
Register
Limited free articles a month Free email bulletins
Save 10% on your subscription
Subscribe to Campaign and enjoy 10% off (Now £32, was £35/month)
Full access to campaignlive.co.uk Quarterly printed magazine Bulletins, podcasts and member-only content, such as School Reports 2022 Event discounts to Campaign conferences
Need to activate your membership?