8 Best Side Business Ideas in 2022
The recent pandemic has had a devastating effect on the economy. With a rapid rise in inflation, people are looking for opportunities to make a passive income. Running a side business is a great way to generate extra cash....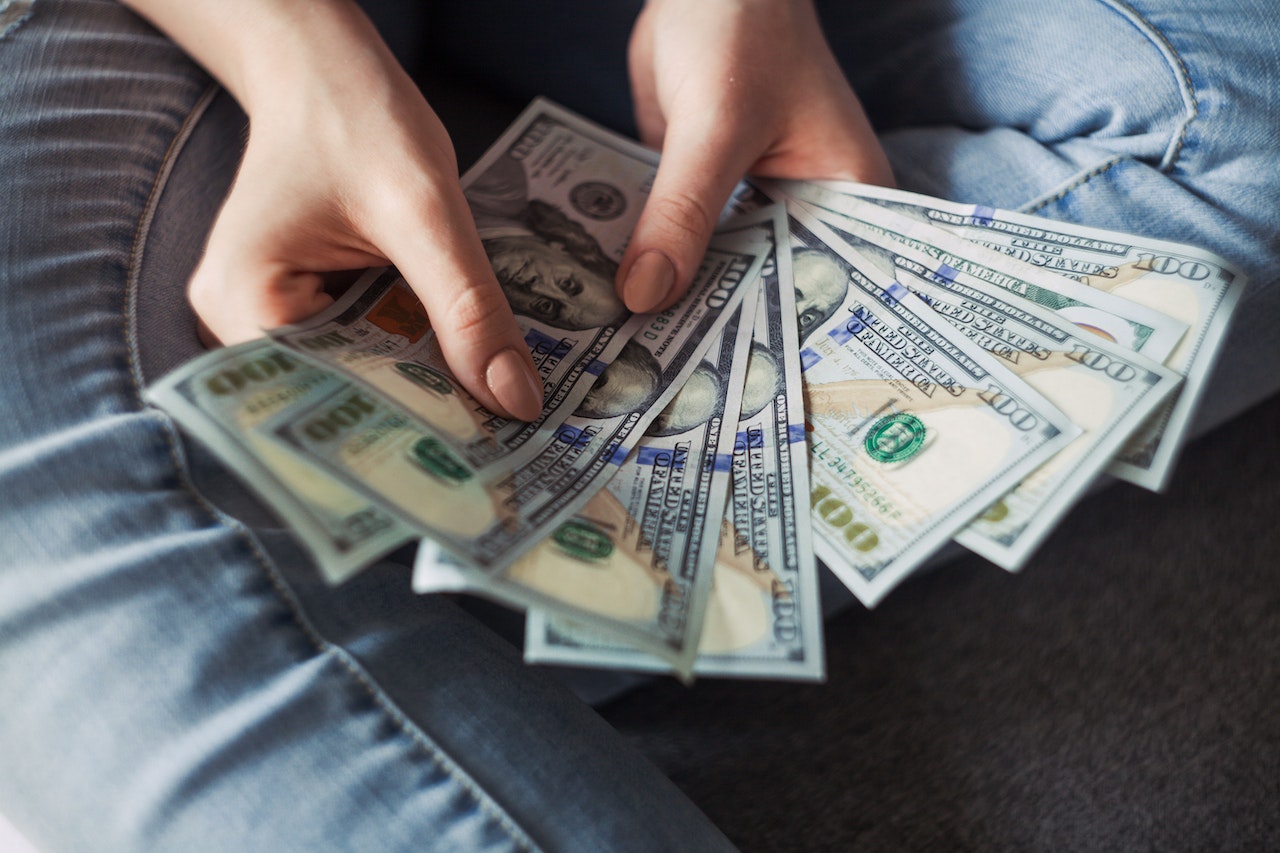 The recent pandemic has had a devastating effect on the economy. With a rapid rise in inflation, people are looking for opportunities to make a passive income. Running a side business is a great way to generate extra cash. Side hustle helps you build your skills and polish them over time. Once you start making money from an online business, you can say goodbye to a hectic 9 to 5 job.
Here are 8 best side business ideas for you to generate passive income this year:
1. Become a Virtual Assistant
The easiest way to start your online money-making journey is to become a virtual assistant. It doesn't require expert-level skills or a business background. A virtual assistant helps online businesses manage their operations. You need to look after the administrative, technical, sales, and marketing functions of an online store or e-commerce website. The advantage is that no investment is needed. You can simply assist a business with its day-to-day operations and get paid for it while staying at your home.
2. Learn How to Sell on AliExpress
Starting an online business does not always need heavy investments. If you want to make money from online business, you can try selling on AliExpress. AliExpress is one of the biggest wholesale websites in the world. Retailers from all over the world register themselves with AliExpress to sell products in over 20 countries in Europe.
To make your business a success, you must research market trends, in-demand products, and efficient suppliers thoroughly. The type of product and supplier you choose plays a key role in the success of your e-commerce business.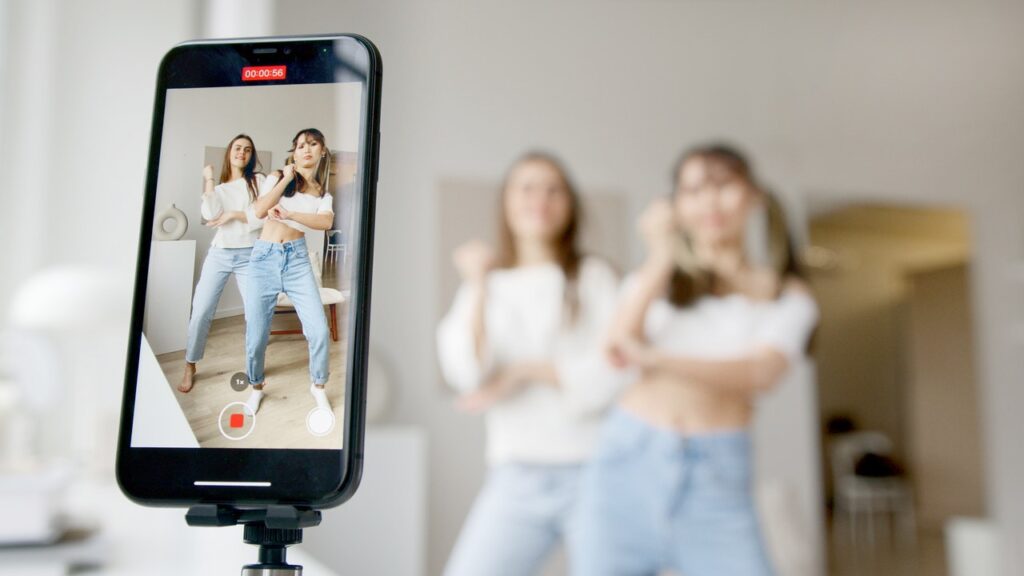 Image courtesy of
Pexels
3. Become a Social Media Influencer
Social Media is not just about interacting with people. Many people and businesses worldwide are making loads of money through social media. If you have skills that you want to showcase to the world, you can become a social media influencer. Start interacting more on social media, post videos and images, create a fan base and become famous.
Social media influencers collaborate with businesses and other partners to make content that promotes their products. This is called influencer marketing. You can also create YouTube channels and create quality videos. Once your videos start getting thousands of views, you can monetize your channel and create your revenue stream.
4. Become an Affiliate Marketer
If you want to make money online by promoting products of various manufacturers, try affiliate marketing. An affiliate marketer promotes a product or a brand through their website or social media platform. Affiliate marketing is different from advertisement. An affiliate marketer recommends a product they have used to their readers and followers. You need to add affiliate links to your websites or social media posts. Your readers or followers will click the link or proceed to purchase the product, and you will get paid for every click, sale, or customer lead.
Check out this ultimate affiliate marketing guide for beginners.
5. Start Dropshipping
For people who wish to start an internet business without having to store real inventory, dropshipping is the best solution. Dropshipping is a B2C business model in which a company sells things online, but a third-party supplier fulfills and delivers the order. For this reason, your online business heavily relies on your supplier, and you must select your supplier carefully.
To learn more about dropshipping, follow this guide to starting a dropshipping business.
6. Become a Freelancer
Freelancing is one of the biggest online platforms to make money. If you have skills that you can use to earn passive income, create a seller profile and start providing freelance services. Many freelancing sites like Fiverr, Upwork, Freelancer, etc., offer a platform to sell your skills to clients worldwide.
To create a perfect seller profile, you need to define your niche, fill in all the required data, showcase your portfolio, and look for clients that are searching for the services that you offer.
Follow the link to learn how to start your freelance services.
Image courtesy o
Unsplash
7. Start Forex Trading
Forex trading means the exchange of one currency for another for trade, business, or other purposes. New forex trading trends emphasize speculating on currency value to make bigger profits.
Forex trading is a high-risk venture with a huge profit margin. If you're searching for the best website to learn forex trading, click here.
8. Start Your Blog
Content marketing is a great way to make money online. One form of content marketing is creating a blogging website and writing blogs. Thousands of people have started their blogs as a means to earn passive income. You can also earn huge profits from blogs and articles. You can share your blogs on social media websites to increase your blog's traffic.
If you're new to blogging, read this guide to increase your blog's traffic.
Online money-making is the best way to make passive income and save money for future ventures. To uncover better ways to earn money online, start learning from eStartWeb. It will guide you on making money from online businesses and services. With eStartWeb, you can polish your skills and discover new ways to make money online.
Click here to start your money-making journey or sign up for free to learn more.