Technology Trends That Will Impact Your Healthcare Organization and Life Sciences
Life sciences and healthcare organizations are evolving at an unprecedented speed. Much of that is down to the COVID19 outbreak, which caught virtually everyone by surprise. It exposed the incapacity of pharmaceutical and research facilities in the face of...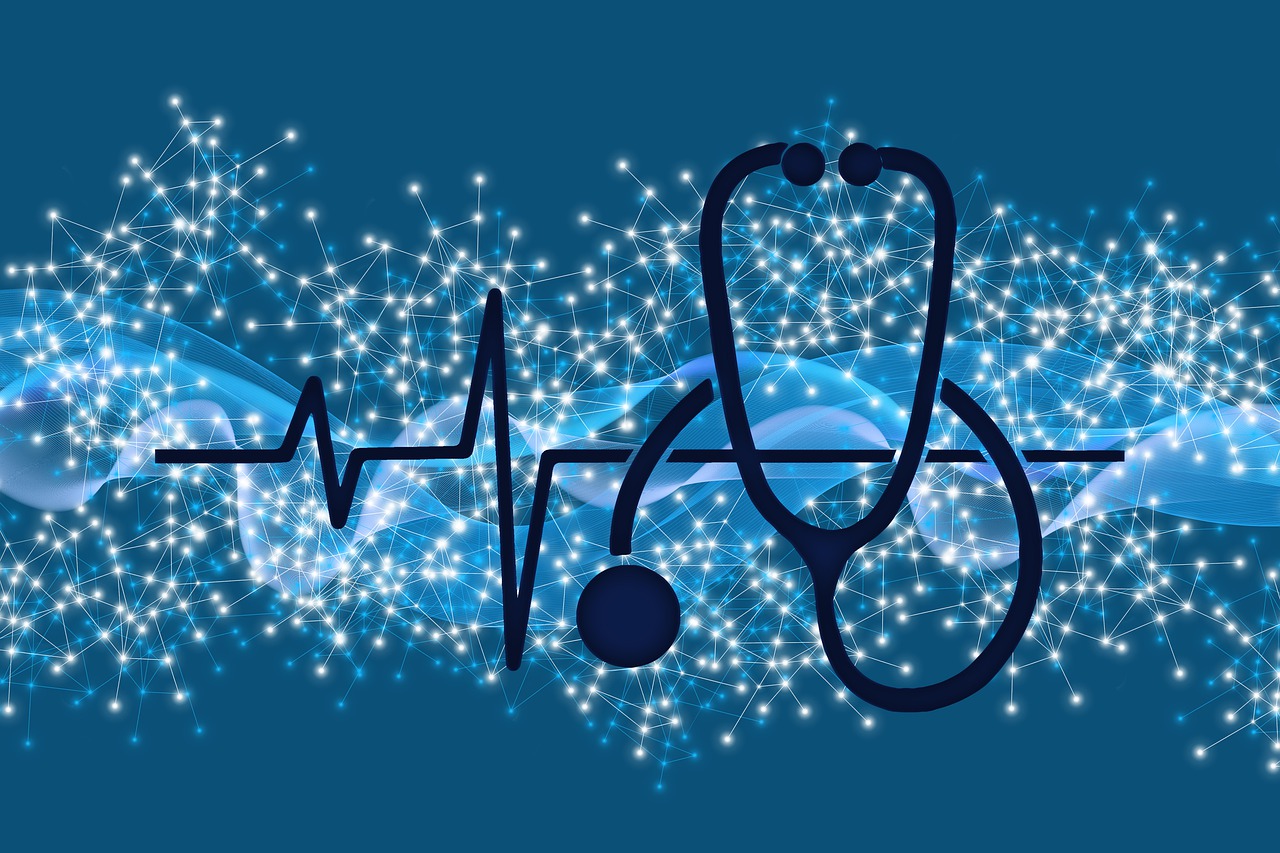 Life sciences and healthcare organizations are evolving at an unprecedented speed. Much of that is down to the COVID19 outbreak, which caught virtually everyone by surprise. It exposed the incapacity of pharmaceutical and research facilities in the face of a global pandemic. However, 3 years on, the story does look a bit different.
We're seeing an array of technology trends take the center-stage and influence life sciences and healthcare in excitingly new ways. Tech-oriented strategies, content virtualization for collaboration and interoperability, application of cloud services along with IOT ecosystems and AI and Blockchain are redefining traditional business practices.
For life sciences organizations, making the most of these trends will be crucial in staying competitive, and elevating the overall service experience. Let's take a look at some of these technology trends in more detail.
1. Digital Workspaces – From New Normal to the Next Normal
As across a wide variety of businesses, the idea of digital workspace was received with a lot of uncertainty and indecisiveness in life Sciences and healthcare organizations. Even now, digital transformation is a work in progress that is only expected to pick up pace with more advances in technology.
One such technology that has helped businesses build their digital workspaces is Cloud. Cloud has moved beyond providing the basic IT needs to powering every possible business operation. Following are some of the ways cloud-based services are benefitting the life Sciences and healthcare businesses:
Improved collaboration among doctors, patients, research facilities.Increased data collection to drive more accurate, fast and informed decisions.Better security of dataAutomation & integrations geared to enhance productivityBetter oversight for pharmaceuticals, equipments, patients, and staff
2. Content Sharing: Collaboration & Interoperability
Innovation driven by collaboration is sort of the bedrock of Life Sciences and healthcare organizations. However, to drive collaboration you need content centralization and that isn't always possible in an industry, where data silos are the norm.
But thanks to the Cloud technology, data silos will soon be a thing of the past. Cloud makes compliance and authorized access possible through its robust security tools and granular access permission. This makes content sharing of real time and active data super easy, which in turn encourages interoperability and collaboration.
In Life Sciences and Healthcare, this capability is a game changer. Now researchers can easily share their ideas or findings with other institutes, authorities and service providers to drive better outcomes. Manufacturers can keep an eye on all activities from sales to logistics, and regulate operations accordingly.
3. Building a Cross Sector Ecosystem With Blockchain Technology
Blockchain is essentially an active list of digital records – a distributed ledger. Updates are stored through a consensus among people who share them. Crucially though, the updates are permanent, meaning they can't be erased, copied or deleted. It's this authenticity and integrity of data stored in blockchain that makes this technology so interesting to Life sciences, health plans, hospital systems and even patients.
Efforts are underway to examine Blockchain's potential in identifying and curbing counterfeit drugs, granting licensure and disseminating technical knowledge. As the technology matures, it could help overcome the legacy technology debt, improve medical records, interoperability, and bring more consistently to clinical trial processes. We expect increased activity across the board among blockchain enthusiasts, authority groups & communities and actual development experts.
4. Artificial Intelligence – Diagnosis, Patient Care & Surgeries
For some people the idea of Artificial intelligence gaining more capabilities comes with a touch of fear and anxiety. But that's just the reputation it's received in sci-fiction novels. In the real world, AI is transforming everything from the way we interact with and consume information to how we select, order and receive different goods and services.
As for the life sciences and healthcare, it's redefining the patient experience, changing the way doctors practice medicine and how pharmaceuticals operate. AI driven patient self service and chatbots are becoming highly effective. Moreover, AI is playing an instrumental role in diagnosis through computer aided detection systems and drug discovery through image data analysis.
Then we have the minimally invasive surgery(MIS), where AI-enabled robotic assistance is fast-becoming the norm.
5. IoT – Breaking New Grounds in League with Cloud Technology
Internet of Things'(IoT) potential is far from being fully realized. In simple terms, IoT are devices that connect to the internet and receive/share information. For a healthcare business, imagine their climate control sensor in the drug storage room, or a wearable remote patient monitoring device that shares patient's vitals information(patient's temperature, heart rate, blood pressure, glucose and so on) to their clinicians, even after leaving the hospital.
Data collected off these remote devices can be useful to researchers in uncovering important insights and possibly identifying intervention opportunities.
Asset Tracking
IoT's role in Healthcare extends beyond patient-care; they can help keep a check on their equipment, personnel and supplies. Usually there are tracking tags or smart stickers that can be attached on to the equipment or medical kits for their proper tracking across a hospital.
IoT systems can also inform the supervisors on the changing stock levels and maintenance requirements and even create purchase orders at critical levels. IoT has the capability to help life sciences unearth new insights, prevent misuse, theft and increase longevity of resources through proper use.
Final Thoughts
The COVID19 outbreak was a wake-up call for the life science and healthcare industries that seemed to be trudging along without any urgency for research, development and improvements needed in fractured traditional ecosystems.
As the world begins to gradually find its way into the 'next normal', it will be crucial for leaders and stakeholders in life sciences to capitalize on these rising technology trends and digital transformation in their quest to build a better tomorrow for everyone.